Welcome to the wonderful, weird and beautiful world of
Arielle de Pinto
.
The Canadian designer uses crochet techniques on baby fine chains to create webby pieces that have become her signature. There's something so tactile and delicate yet substantial about her signature draped necklaces. I want to pile up her jewelry on a bed and roll around in it.
All these pieces from her 2010 lookbook are on my wishlist today...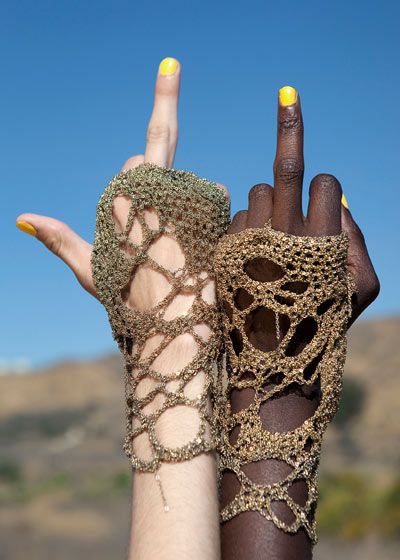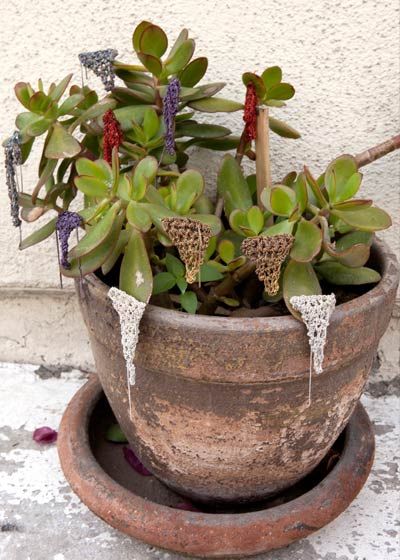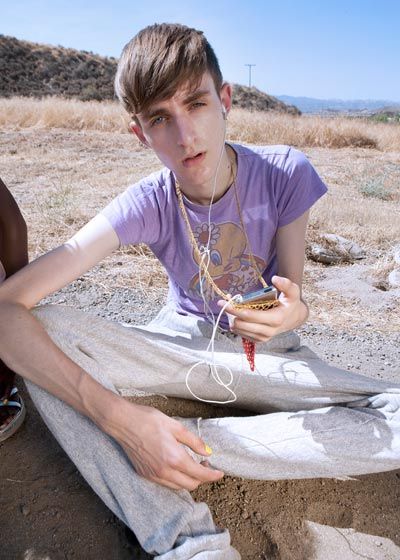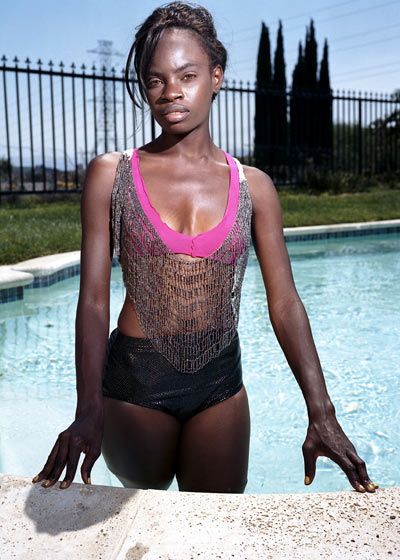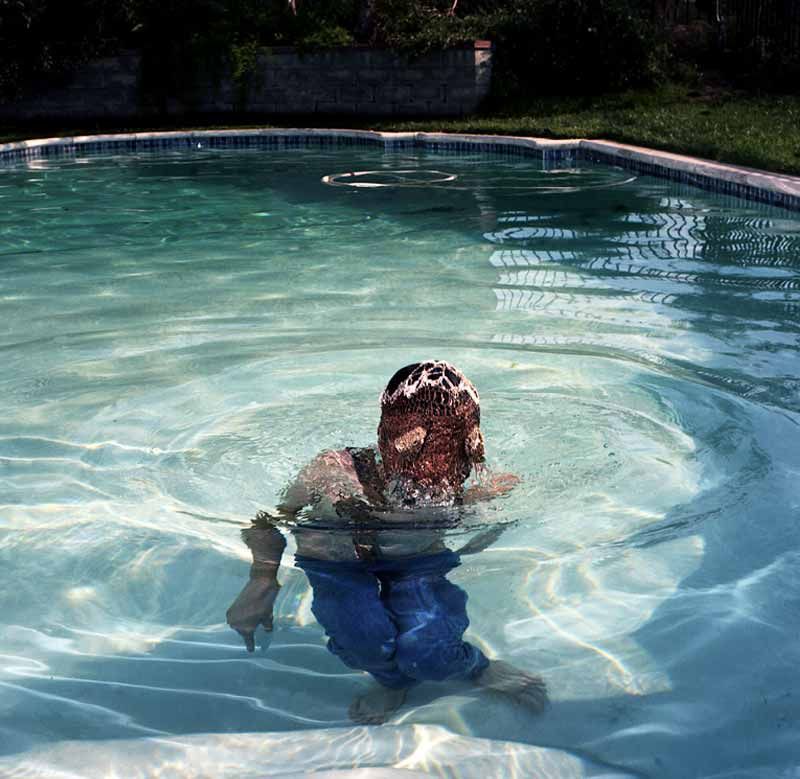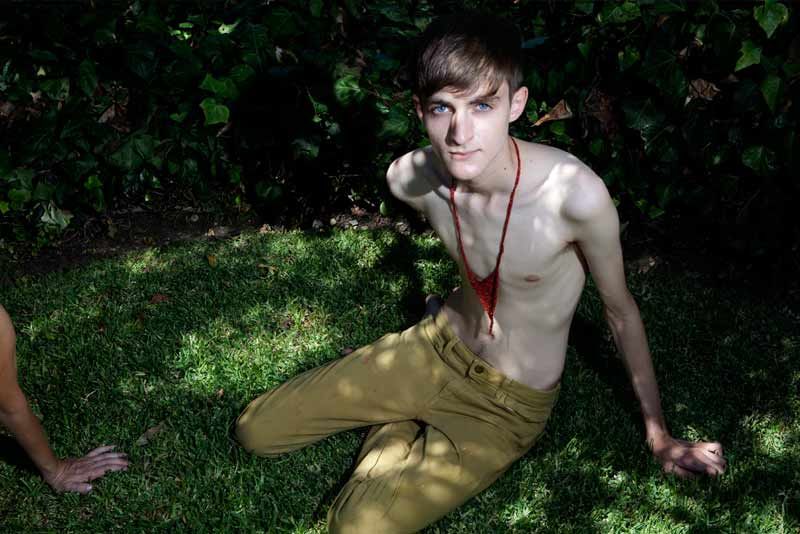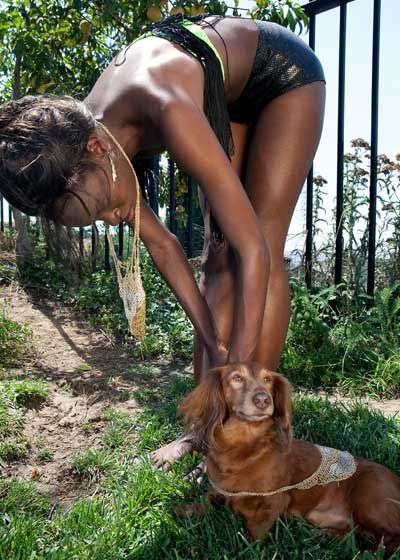 all images courtesy of the designer's website
For more information check out
http://www.arielledepinto.com
. If you can't wait until next year to wear these pieces, you can purchase the current collection online at stores such as
Stand Up Comedy
and
Lamb's Ear Shoes
.