Three things to read on this thrilling Thursday:
(1) Dossier Journal: Dana Lee
I had the pleasure of interviewing menswear designer
Dana Lee
, which was recently published on the
Dossier Journal
style website.
Read my profile here
! I love interviewing designers in their "native habitat," and it was inspiring to check out Dana's sunny Soho studio. So here's a little eyecandy for the fellas from her label's second season: effortless, cool S/S '10 looks. I could imagine myself gifting these looks to the Mr. and then surreptitiously borrowing them to wear "boyfriend" style. So cozy. And the polaroid lookbook is a lovely, crafty touch...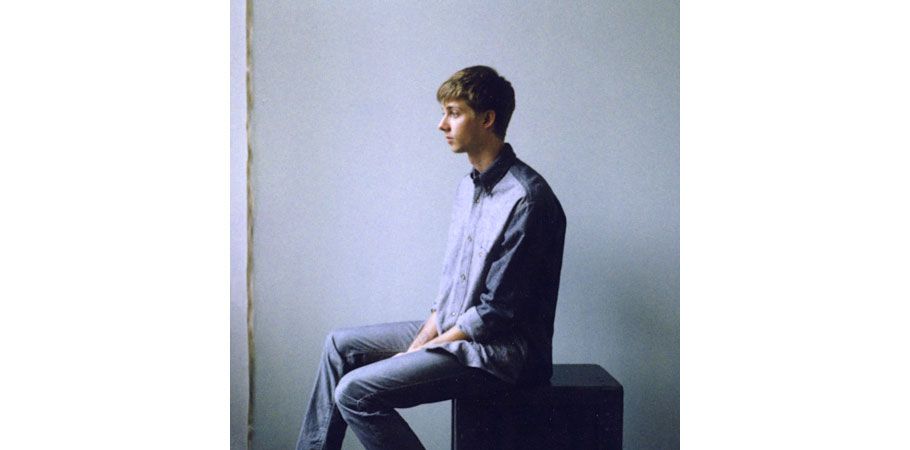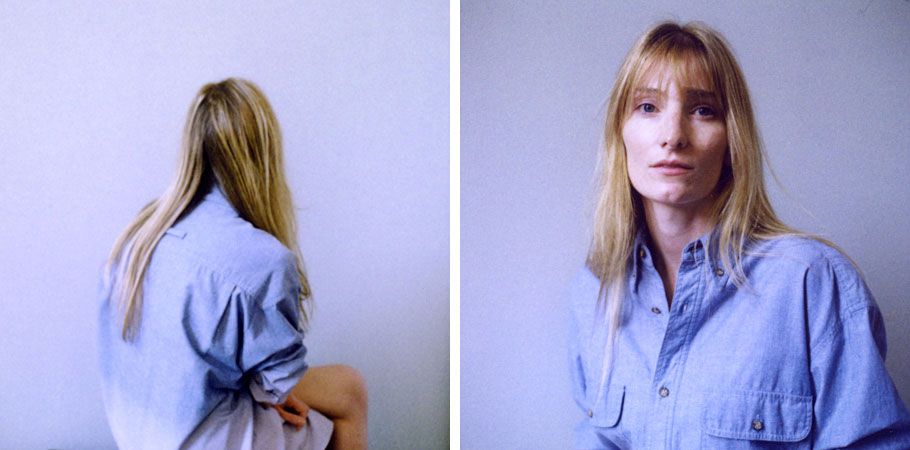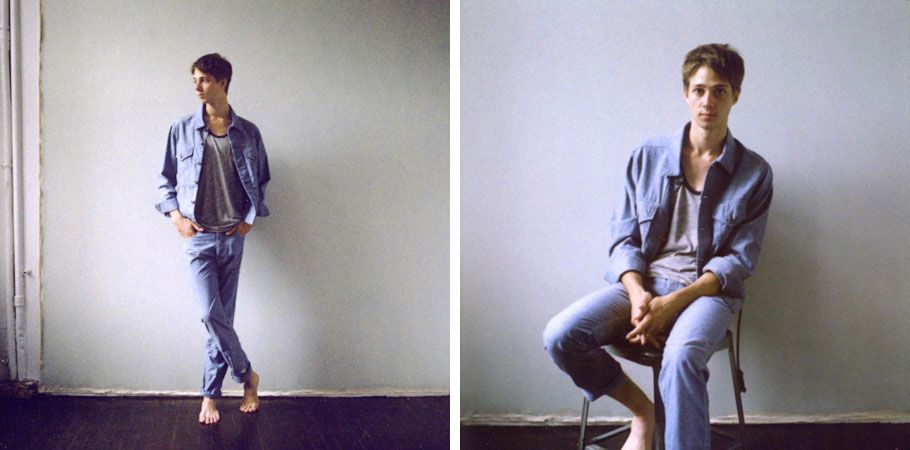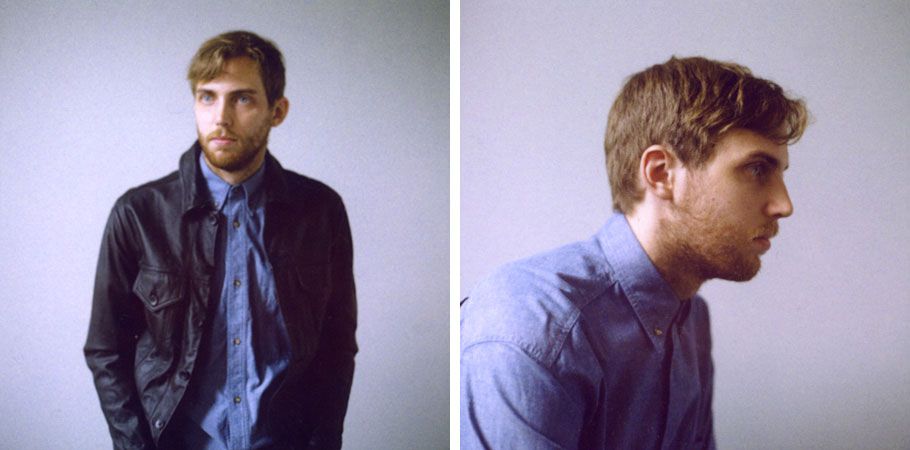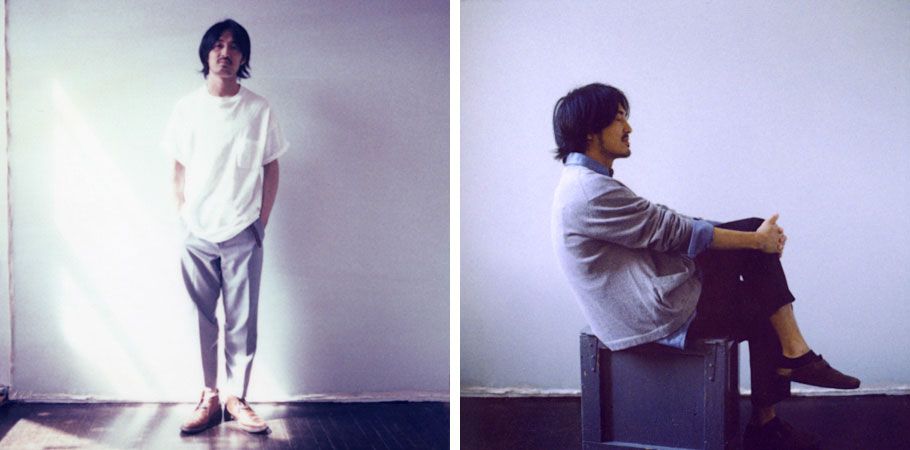 (2) Interviewed on Alixrose!
The lovely Alix of
alixrose
just featured an interview with me for her super fun Snap Shot Interview series.
Click here to read it
. I've been a fan of her blog for some time, and was happy to hang with her during New York Fashion Week this season. Thanks for the feature, Alix!
(3) Style Help from Etrapar!


Etrapar
put together a lovely outfit collage for what to wear to a friend's upcoming wedding in Thailand. The invitation says: "beach chic" and I wasn't really sure what that meant-- so I sought out her advice. Go check out her blog and ask her to put something together for you. I love it! Thanks for the ideas, darling :)