Dim sum with friends,
Sweets at a Chinatown bakery and
A stroll in the park with the Mr...
Sunday feels so sweet today.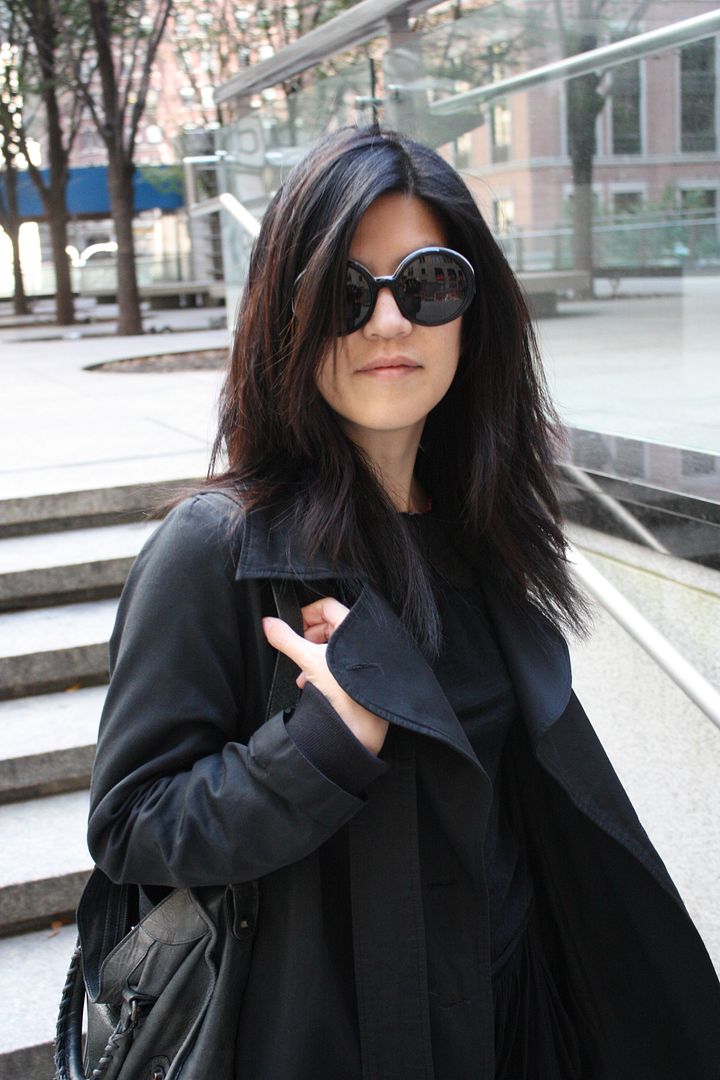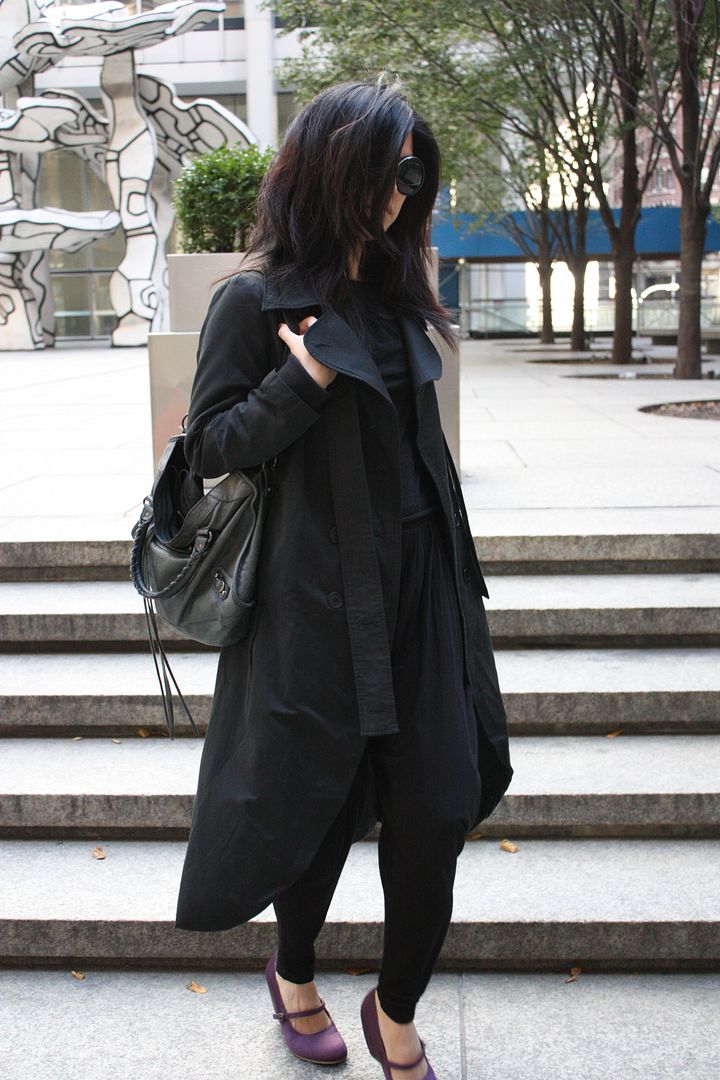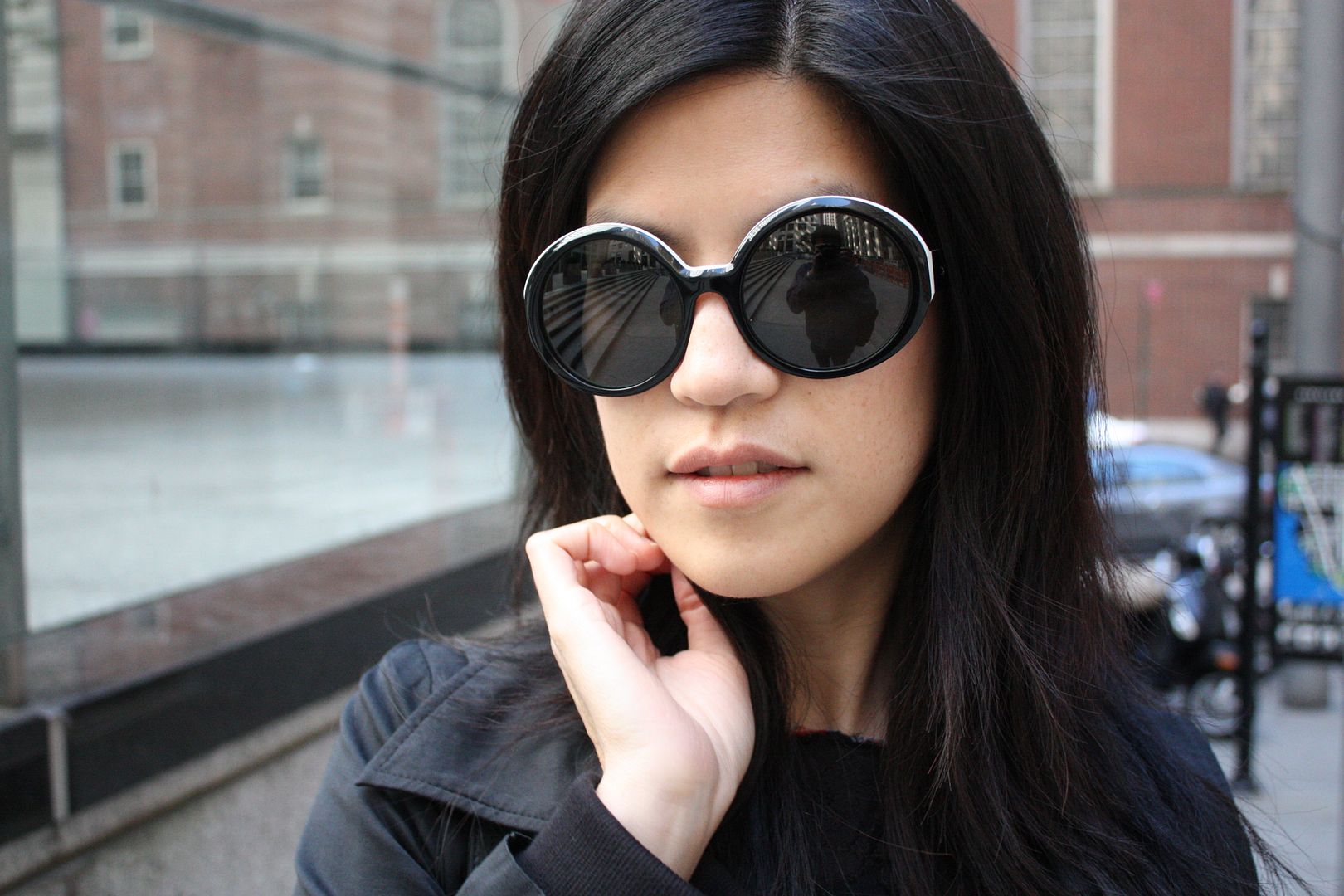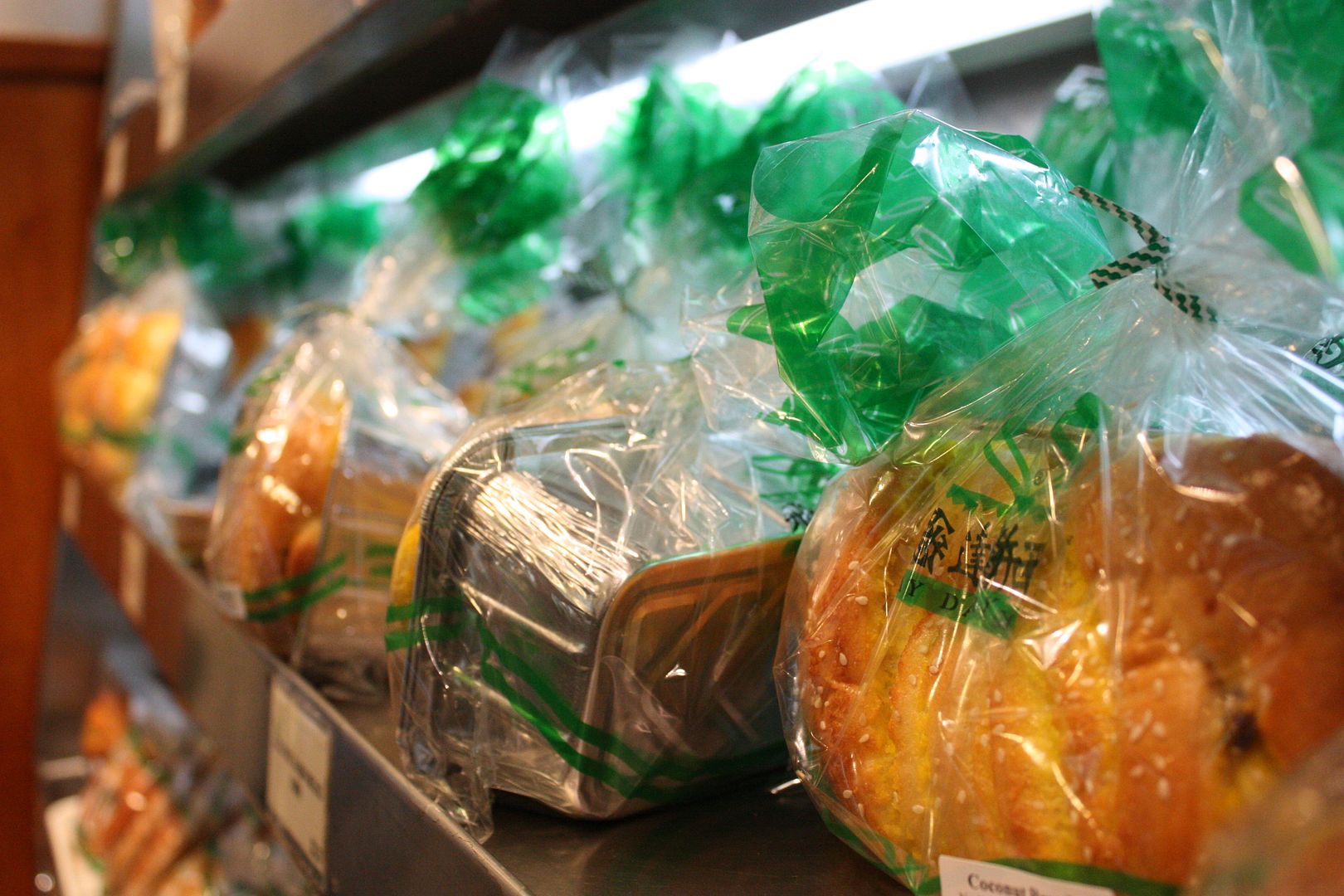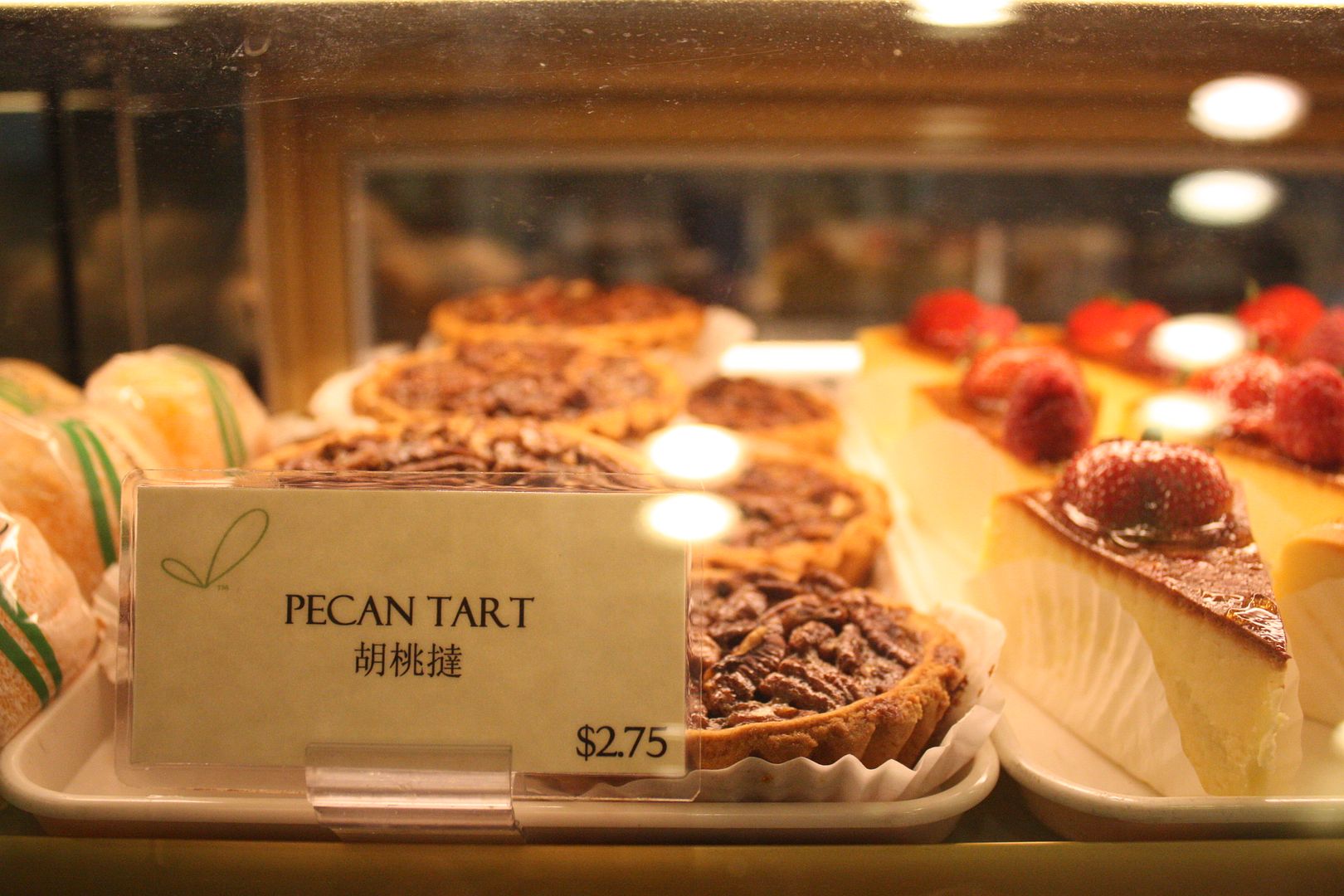 What I wore: ASOS harem pants, embroidered top by Tess Giberson (circa 2003?), slouchy trench by Eksempel (purchased in Belgium years ago), 80%20 satin purple wedges, Balenciaga bag and Chanel sunnies.
P.S. Isn't the Mr. getting really good with his camera work? I love my Canon Rebel!