It's getting rather brisk in New York, so it's hard to think about airy pieces for Spring/Summer right now, but looking at
MOTHE's
Spring 2010 lookbook gets me all hot and bothered! For S/S '10, designer
May Kosaka
introduces separates and dresses in silk and cotton baring skin in unexpected places (the shoulders, the curve of the leg) with a bold color palette of blue, grey and yellow. Price points are very reasonable, with dresses hovering just over $200. I'm loving the brace dress, the sheer vesten ruffled top and that delicious black leather cord necklace...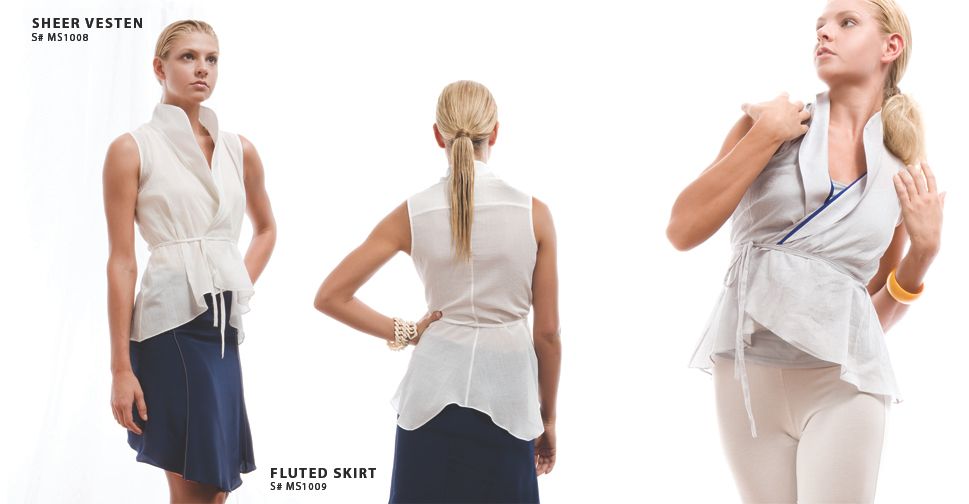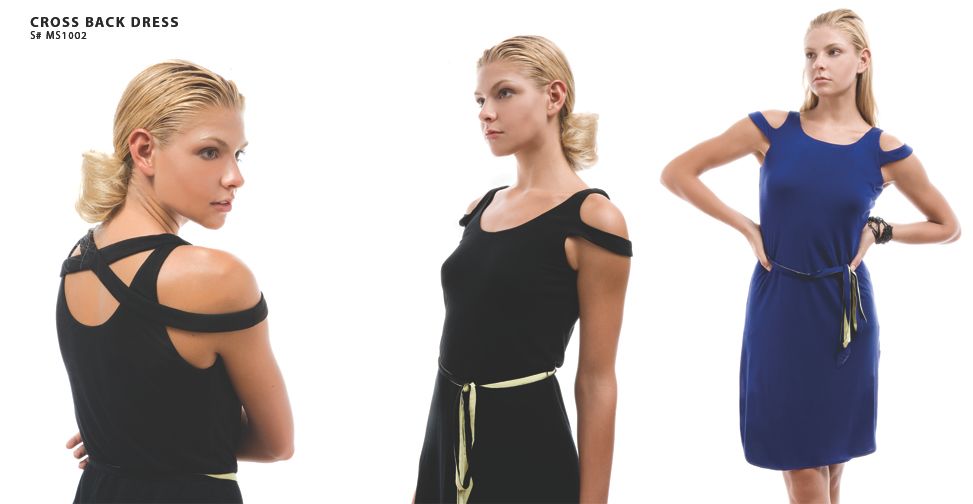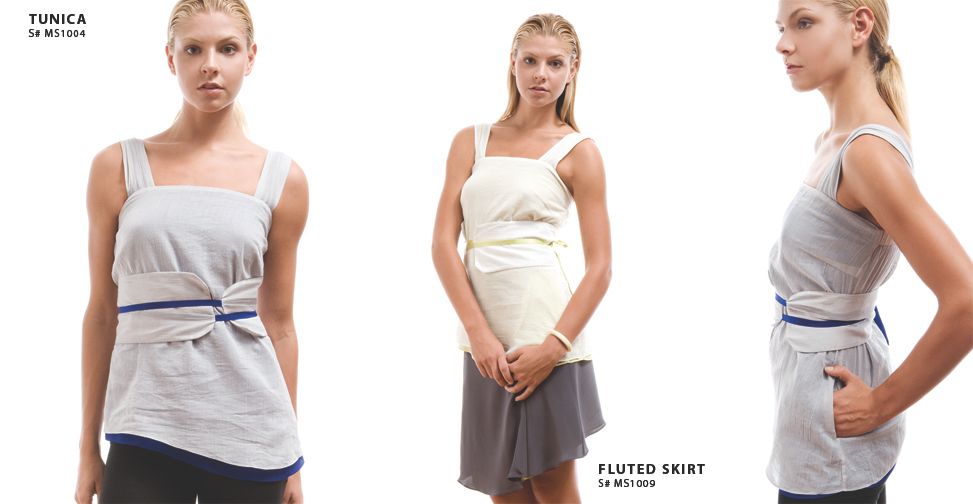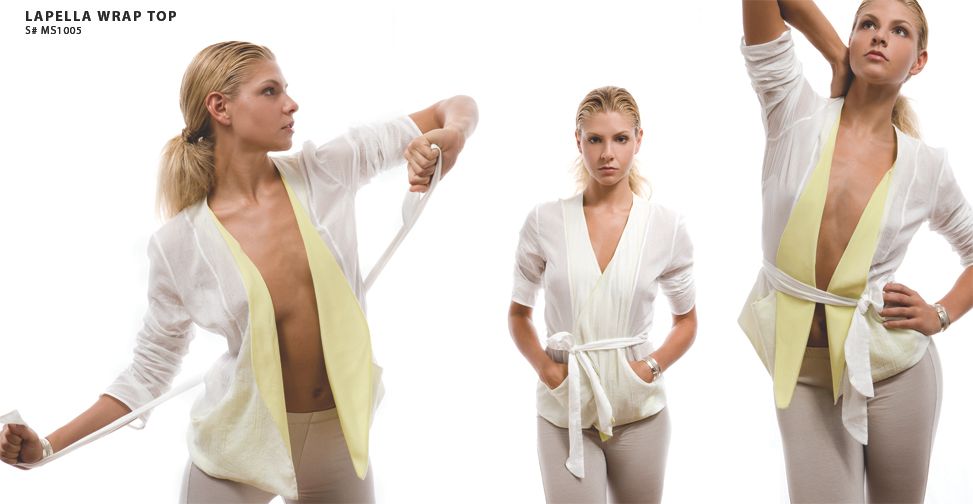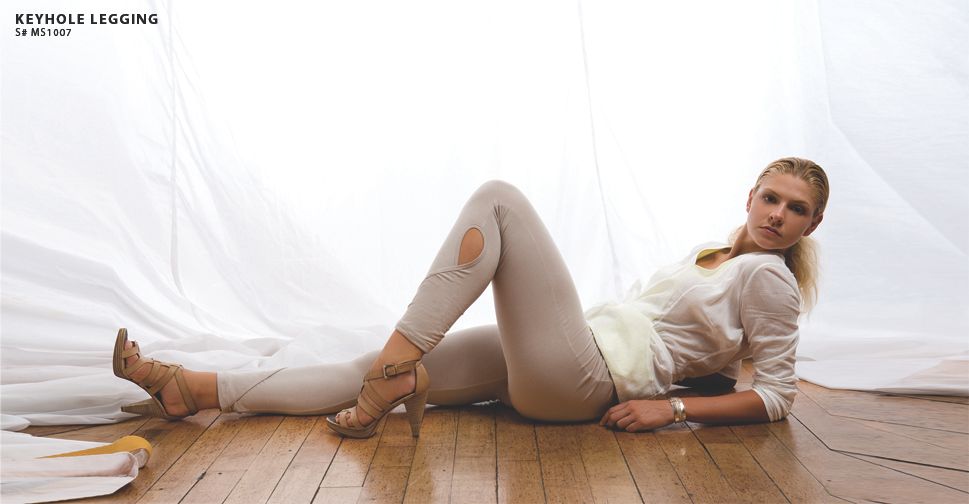 For more information check out
the Designer Profile on Dream Sequins
and the designer's website at
http://www.mothestudio.com
.