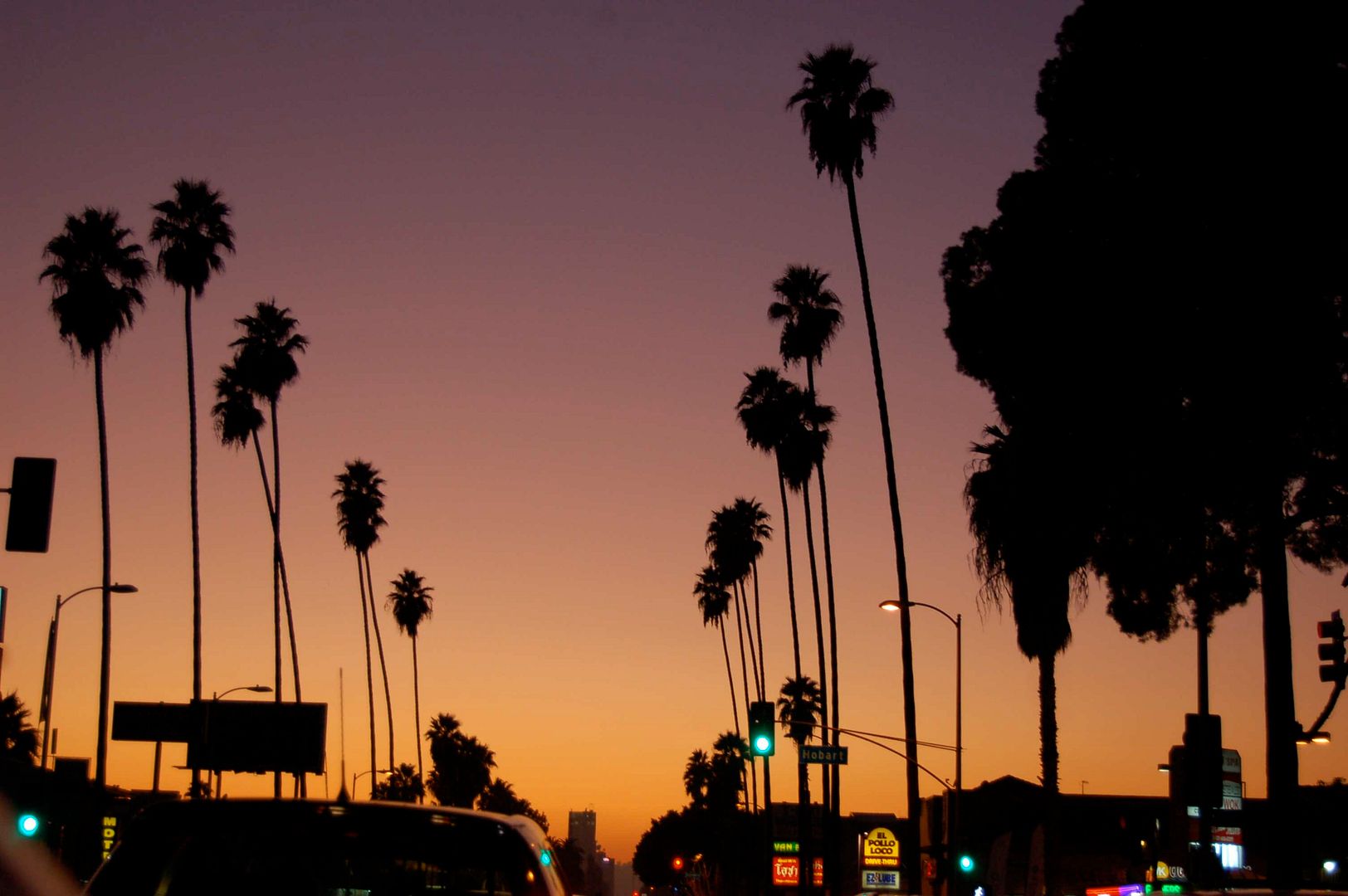 image courtesy of my sister Mira

Two of the most fashionable people I know, my sister Mira, an eco-friendly fashion lover and Courtney, the owner of LA Vintage Exchange, filed some reports from some shows they saw at LA Fashion Week. Thank you, Mira and Courtney! Hope you enjoy their writeups as much as I did...

The Battalion
Text and photos by Mira

With nods to ballet, modern dance and courtesans, The Battalion Spring 2010 show featured a covetable mix of ultra-feminine and tomboy-friendly separates, often in the same outfit. Stand-out pieces were the lace trench over "Libertine' veggie leather (but convincingly luxe) leggings, the black pro-modal dress with asymmetric ruching and an unfinished hem, the "Lux" fringe vest, the faux denim leggings some with denim-style button fly details, the pro-modal tees with cheeky pockets placed squarely over breasts. Back pockets in denim style leggings are not new, but now we have an eco-friendly way to wear this trend. My favorite piece was the "Anais" bamboo cardi, which evoked a forward-thinking but ethereal spin on boudoir wear. I'm confident that any woman examining this collection will pick an instant favorite that would become an iconic staple in her wardrobe.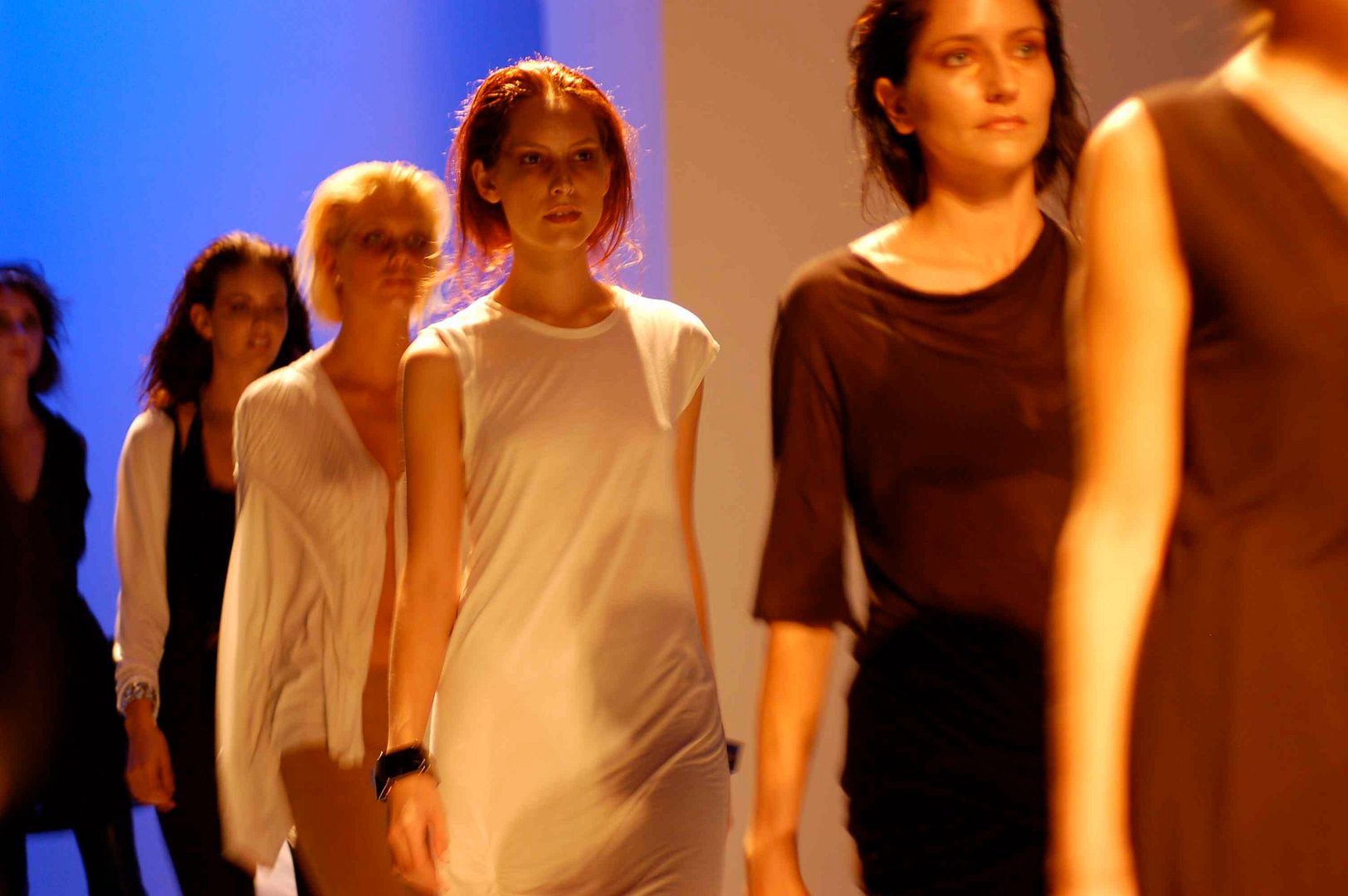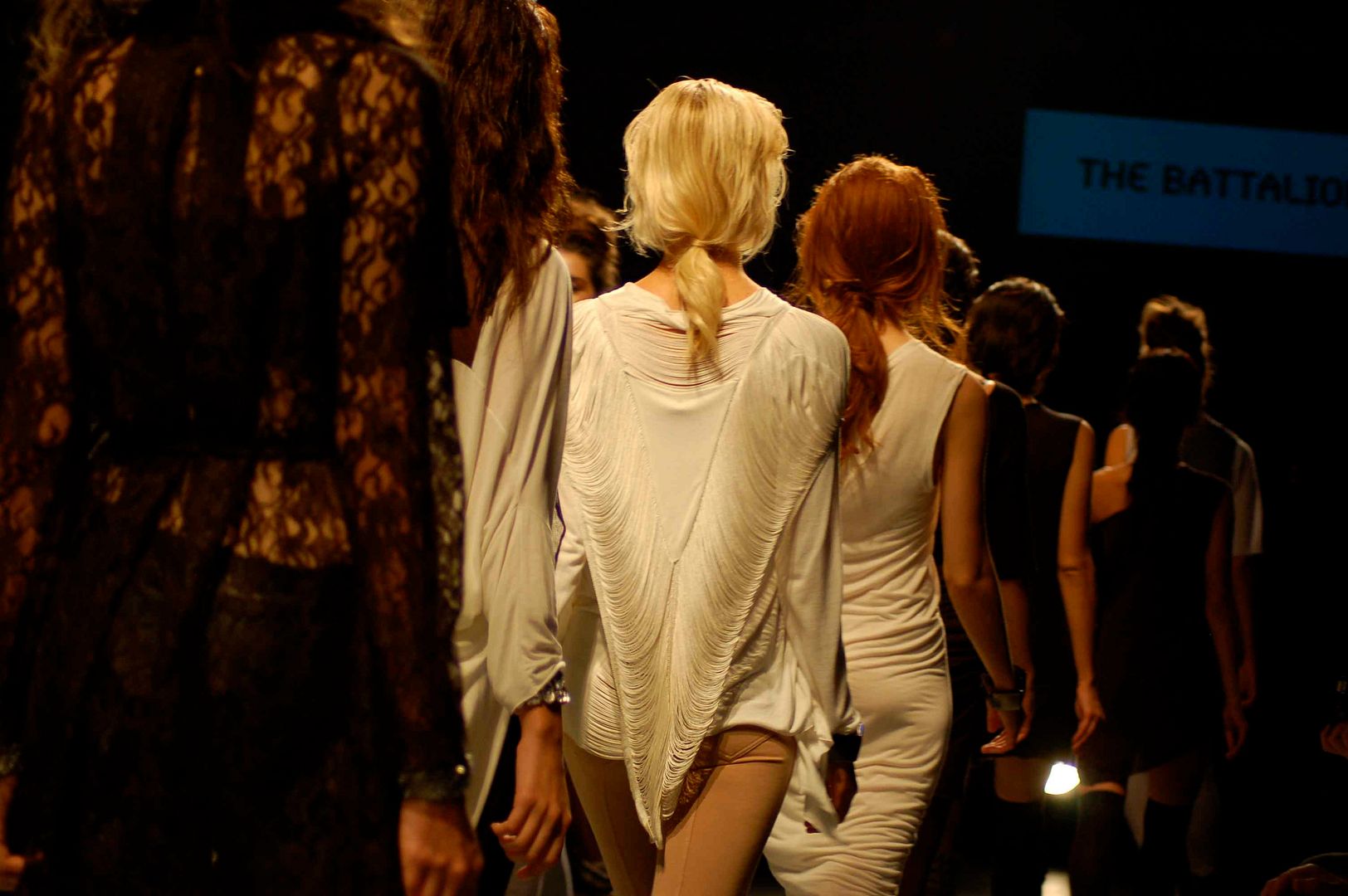 Maxine Dillon and Popomomo
Text and photos by Courtney
LA fashion week has officially kicked off (yes, we still have a fashion week) and last evening's turn-out at
LA Fashion on Broadway
at the historic Los Angeles Theatre downtown was encouraging.
The theme of the night was installations and I started with a preview of
Maxine Dillon's
Spring collection. The stationary models gave me enough time to pick some of my favorite pieces including the dip dye shirt dress and pleated pants. Her range of looks was ambitious, and Dillon kept it together with similar colors and fabrics.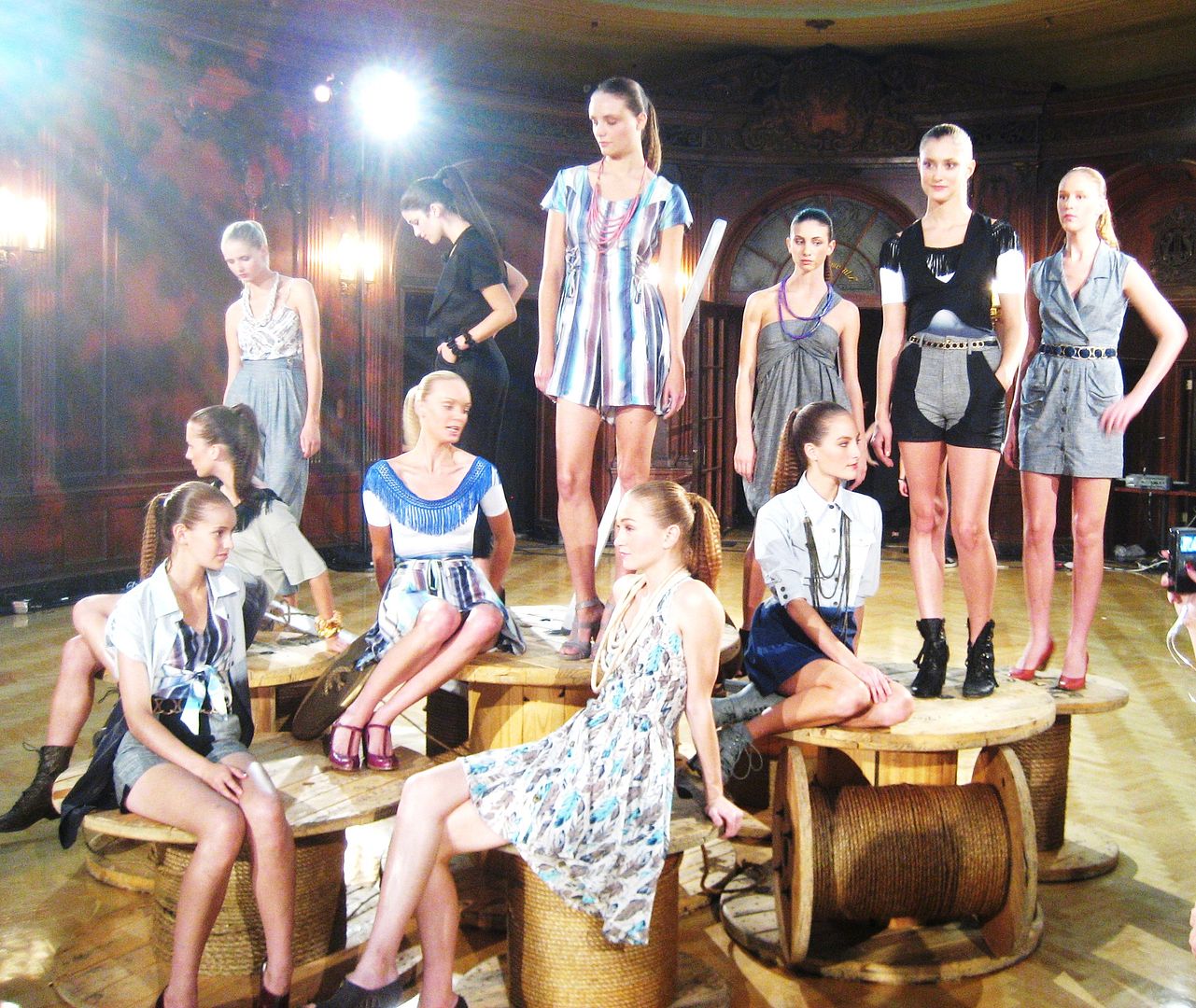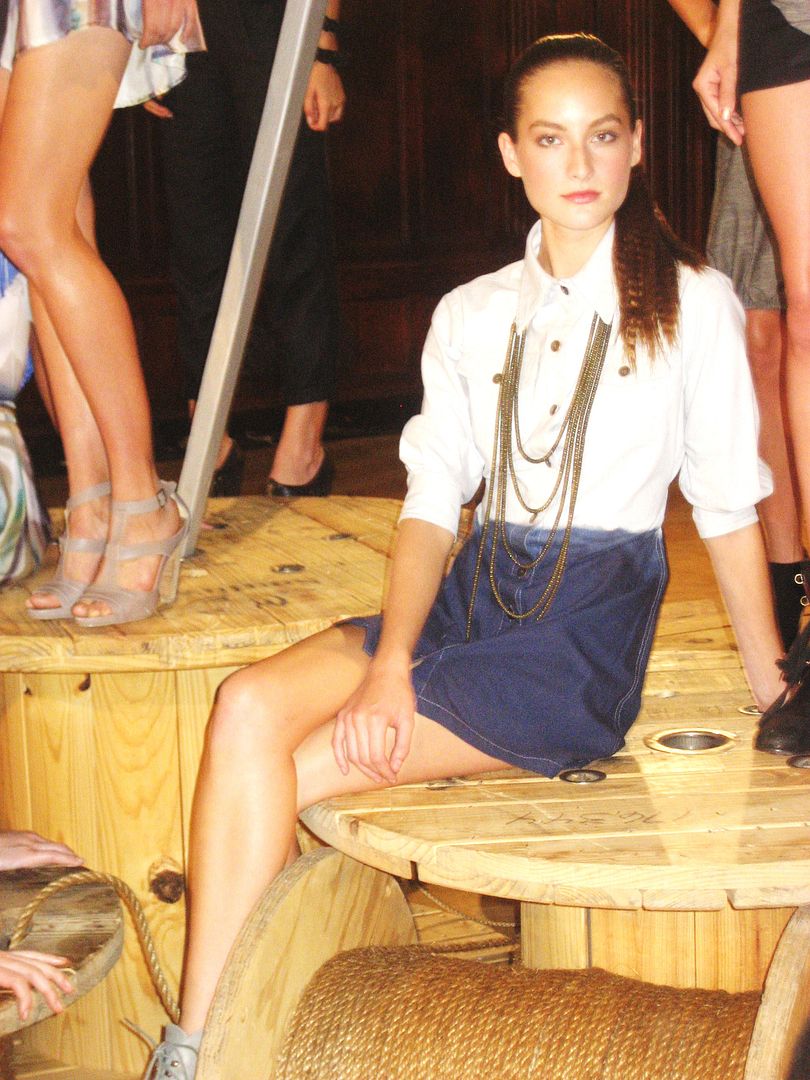 Eco-line Popomomo was the main draw and did not disappoint. The installation was well displayed on the stage of the theatre and we sat in a circle of chairs around two large abstract wood structures. The show started and the models moved in on cue with the music--it became a fluid installation with multiple models on set and smooth transitions of looks. The S/S10 collection was presented for viewers as the models moved stylishly with the music, showing off the functionality of each piece while interacting with the set. So clearly thought out, this season's designs show an immense focus on zippers, buttons & ties while keeping the key drape and clever cut-outs Popomomo is known for. Designer Lizz Wasserman has definitely created a wearable season with numerous pieces I must have. Lucky for me, we share a studio space!