Canadian label
mono
just sent an email announcing the launch of their new website and webshop and I got so excited that I had to post this today. The site is minimalist and clean but full of emotion, just like their clothing. Dream Sequins
featured the label in a designer profile
a few months ago and I am intrigued by the second image above, which accompanied the following description about their upcoming series "Flight," for 2010: "
Light Diffuses. A frayed web suspends within a delicate haze. An ethereal mist reflects a pale, muted spectrum. FLIGHT explores the diaphanous plane where the astral body departs from the physical form in a translucent vapor. FLIGHT is the restoration of lightness and calm."


Here are a few choice picks from their new online shop: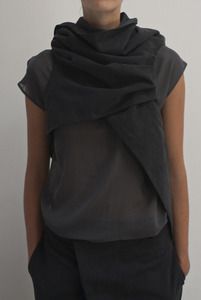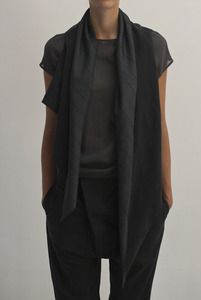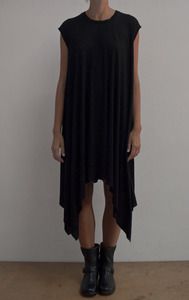 For a limited time through October 31st, you can receive 20% off by using the following coupon code:
monoshop01
. In addition to the looks featured here, there are also a few exquisite lace pieces on sale from their last collection, "Interlacing Opposing Thoughts" if you hurry!
For more information, check out
http://www.monoclothing.ca
and the webshop at
http://shopmonoclothing.ca
.