For the first installment of a project I called "
Postcards From My Hometown
," I challenged my lovely readers to send postcards to two randomly selected people around the world. About 60 people signed up for this project. Thank you so much for contributing to the project's success! I received a few lovely cards myself (including an extra card or two from some thoughtful participants!) and wanted to share them and other images of postcards that bloggers sent to me... In this day of e-mail, Twitter and text messages, it's nice to receive a piece of handwritten snail mail.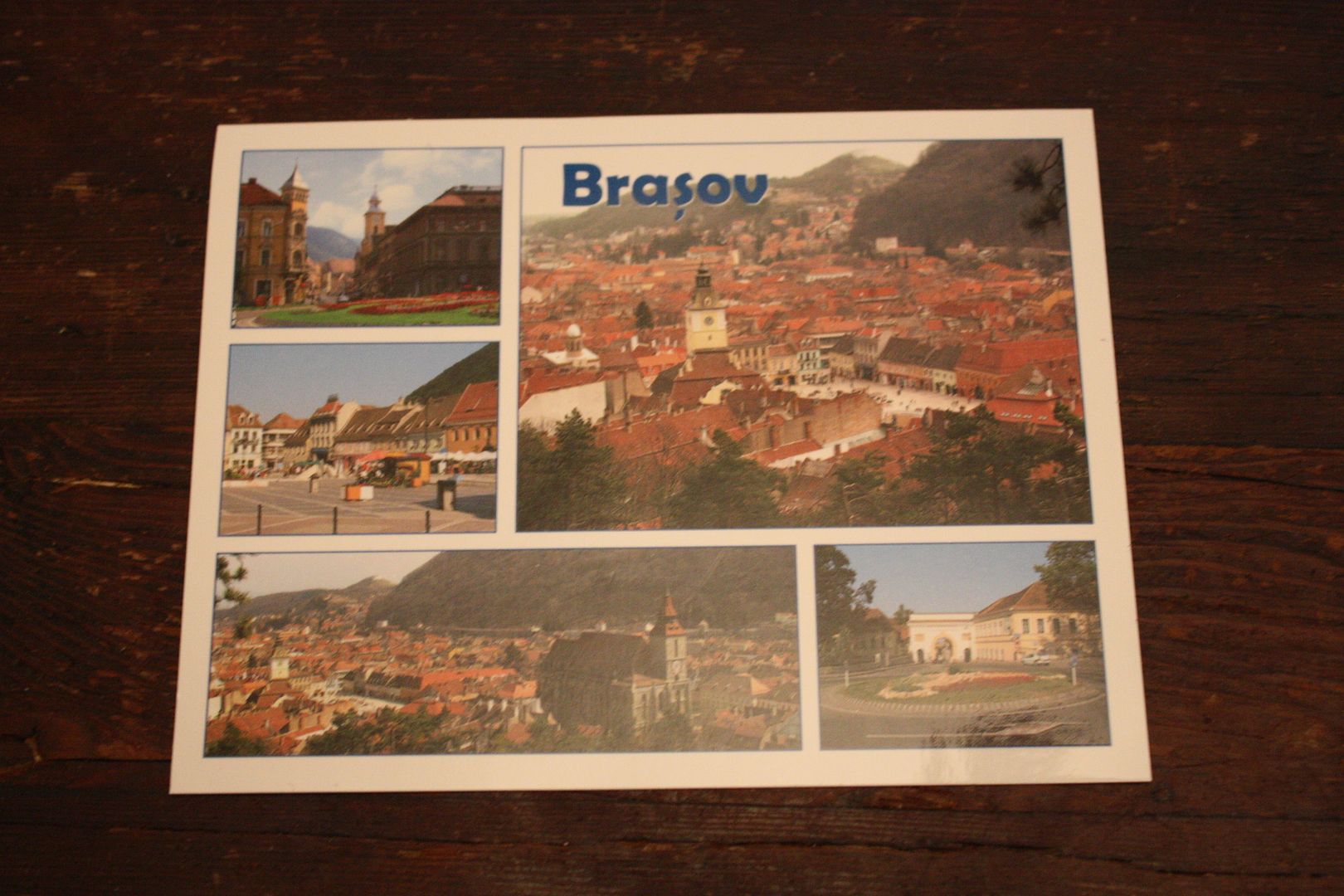 from Stephanie in Romania of brealfeel


a vintage Montreal postcard from Reanna of Reanna Time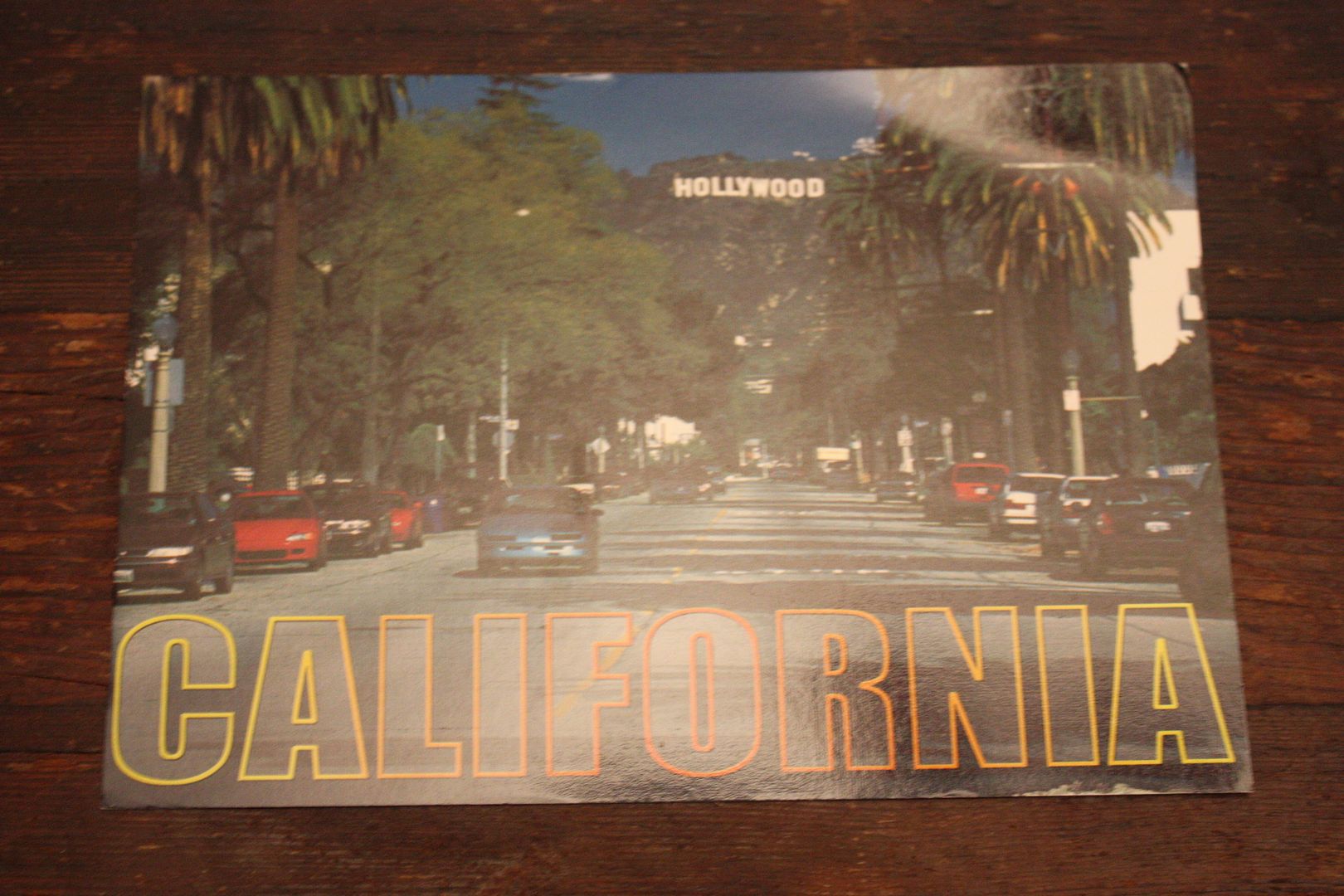 from Ambar in California of Ambar's Thoughts
a fashion forward postcard from Fashion Fille addressed to Fashionista 0921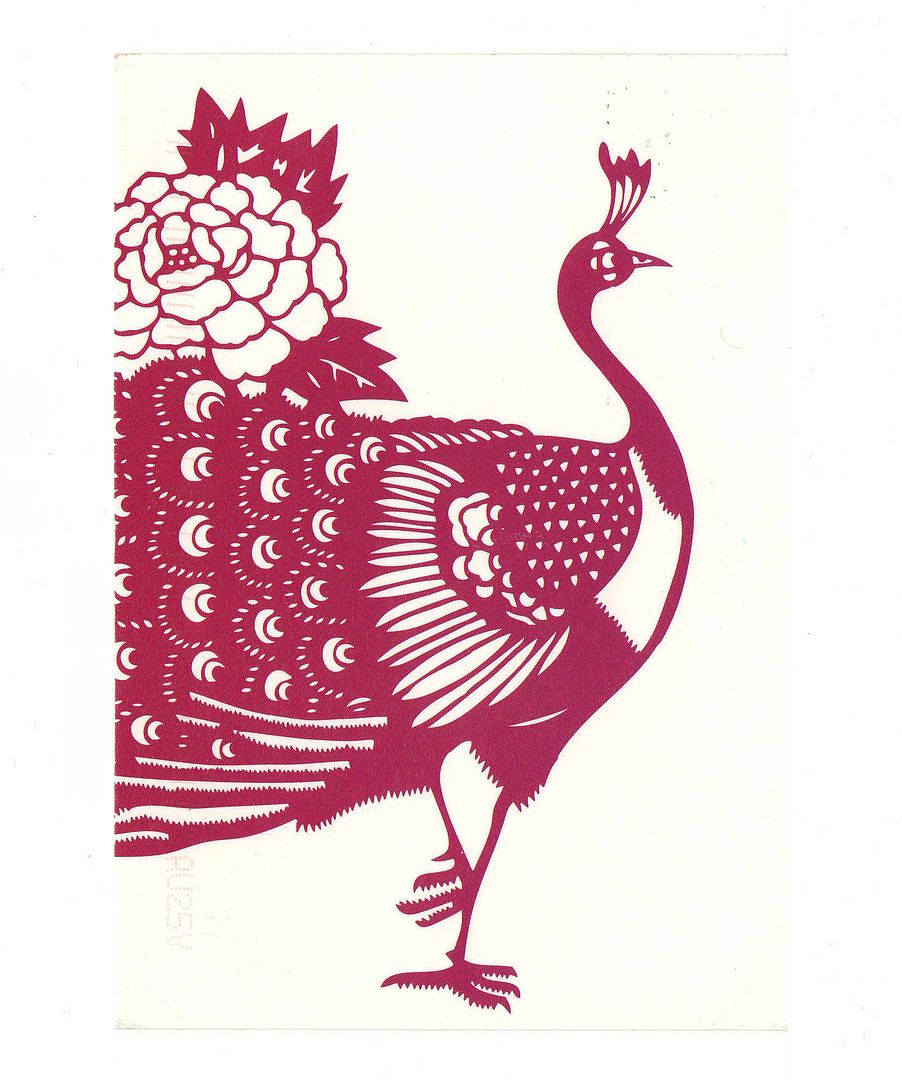 a lovely postcard from The Anthology addressed to brealfeel
A special shoutout to the bloggers who participated in the first installment of this project....
Adored Austin
African Tea Party
Alex Keller Blog
All Things NYC
Ambar's Thoughts
Aspiring Couture
The Anthology
Being Bitchy, Not High Maintenance
Bobbin Talk
Bon Bon Rose
B is for Brown
Brealfeel
Call Me Stylista
Casa di Tarturaga
Captivate Me
Chelsea and Brian
Clandestine Chic
The Creative Mixx
Crossing Over to the Dark Side
A Daisy Chain Dream
Decline Designs
Denim Debutante
Experiment in Poverty
Fab Blab
Fashion In My Eyes
Fashion Fille
Fashionista0921
Gabby She Wrote
A Girl and Her Blog
I Am Style-ish
I Know, Right?
Inny Vinny
Into the Fray
It's a Beautiful Life
It's Unbeweavable!
La Petite Fashionista
Life More Exciting
Miss Glitzy
The Mom Side of Things
Nearly Stylish
Noheasmith
Notes from the Tooth Fairy
Orange Rocks
Orange Sparrow
our.city.lights
Pink Bow
Pudding and Pie
Random Bloggings of a Wannabe
Reanna Time
Rock Socks
Saskia's Spot
Sincerely Claire
Swell Vintage
The Staple
The Swelle Life
That's Hideous
Through the Looking Glass
Wicked Halo
Stay tuned for the second installment of this project. Another postcard exchange! Would you participate in another postcard exchange? Any suggestions for improvement or other feedback for me? Happy Tuesday to you!