Hope you had a wonderful weekend! The Mr. and I went to Houston to visit friends and chill by the pool. The weather was gorgeous, though a bit on the hot and humid side. We stayed at the
St. Regis
, which we would recommend for comfort and a quiet neighborhood.
The Mr. and I being "romantical" in Houston
On Friday evening, we hit this amazing cocktail bar called
Anvil
, which subscribes to the careful cocktail-making ethos which is very much in fashion at the moment (our friends told us that the bar even purchased a $20,000 ice machine because they were obsessed with perfect ice cubes).
Anvil
On Saturday, we hit some boutiques in the Montrose area, and I'm kicking myself for forgetting my camera's battery that day. There were so many great affordable independent boutiques, and I scored a few dresses, a great faux leather quilted jacket and some vintage pieces.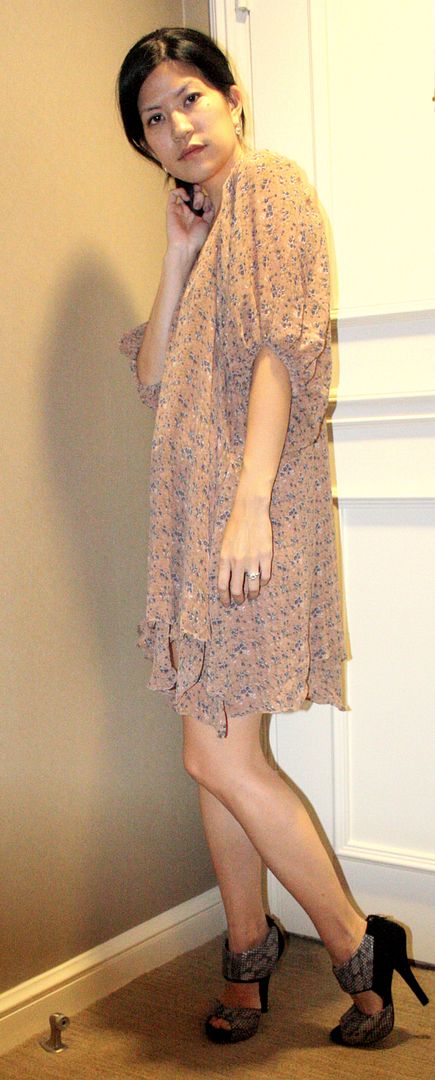 Vintage-inspired floral print dress from

Wish
Navy studded and fringe-y dress from

Nonno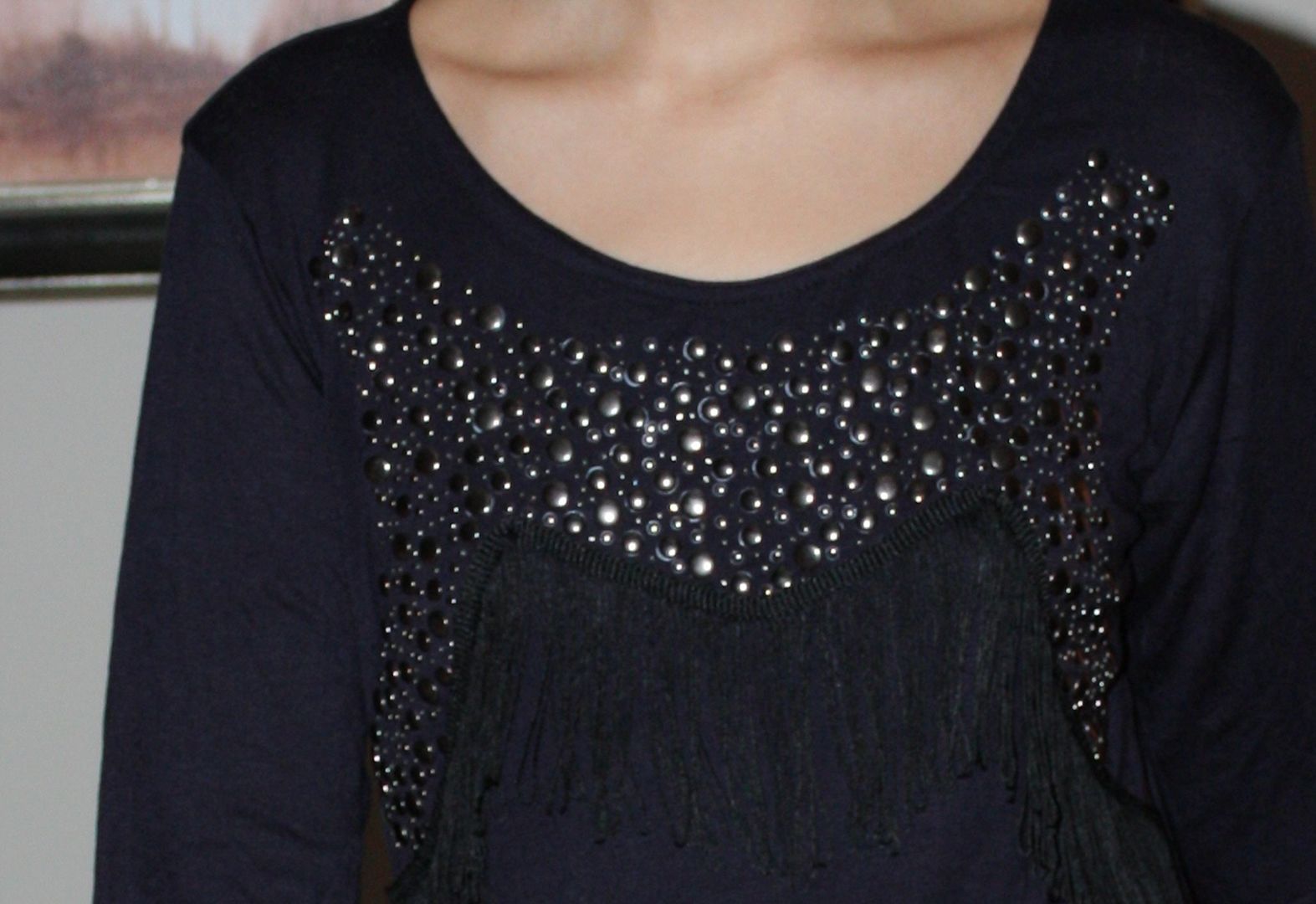 After recharging with some wine at our friend's immaculately decorated flat (think
DWR
meets art deco pieces), we dropped by
The Galleria
to gawk at the merchandise. I also had to try on some very expensive over the knee boots. You know, just to say hi.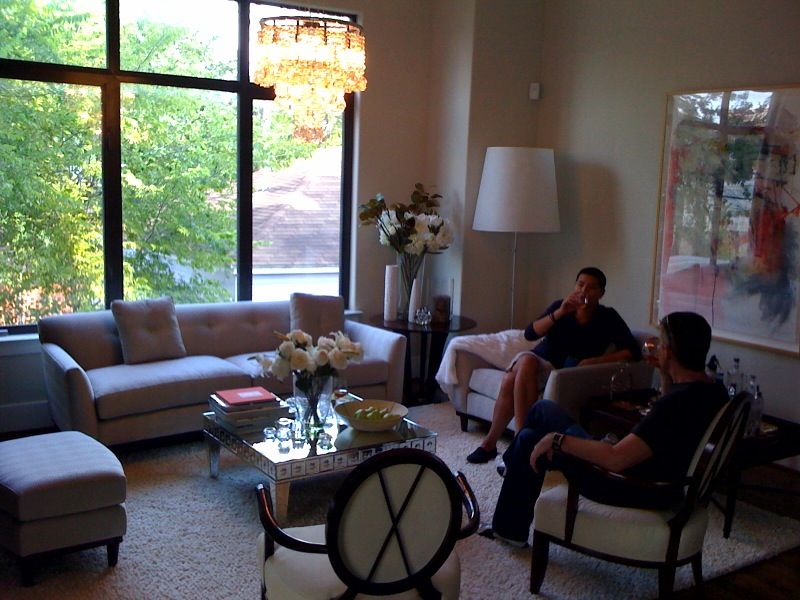 Chilling at our friend's triplex. Like I died and went to interior design heaven.
On Saturday evening, we had dinner at
RDG + Bar Annie
, which not only had divine Southwestern inspired cuisine, but a Houston "seen and be seen" vibe that was amusing for its blondest blonde patrons and on the way out, a table of local socialites dressed up in glittering Indian costumes.
On Sunday, we spent time by the pool, before heading to the airport. We enjoyed our time in Houston very much. It was my first time there, and surely not my last!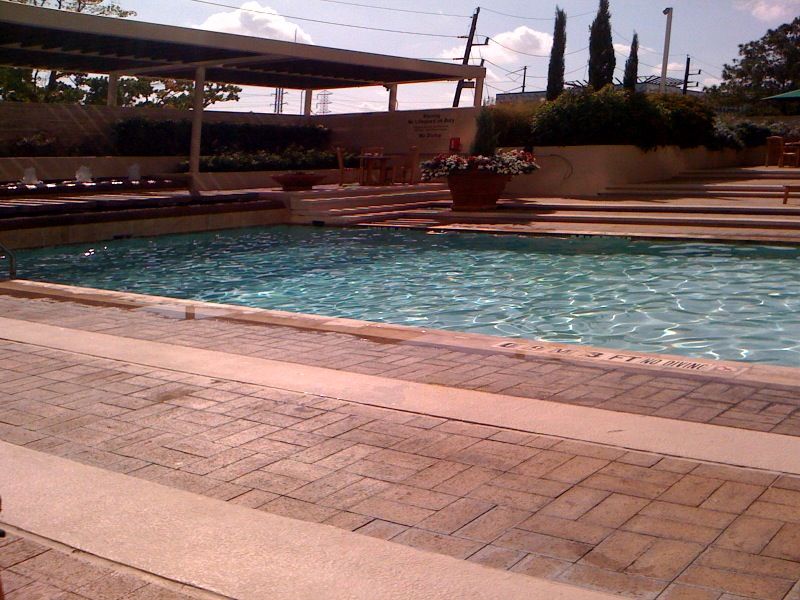 Staying cool by the pool...

Don't forget to enter my Coco Chanel book giveaway!
Have you seen "Coco Avant Chanel" yet?