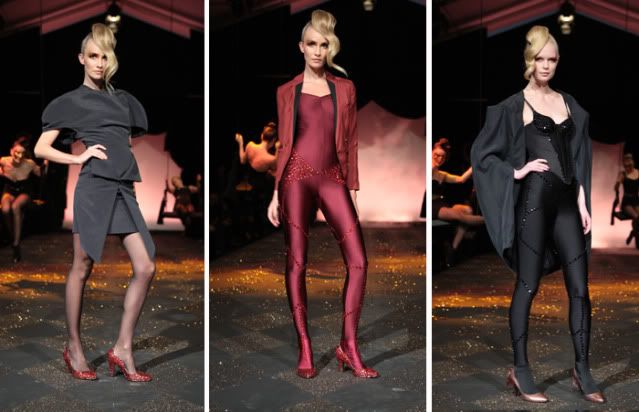 images via Dossier Journal
What do Danish designer Stine Goya and New York based entertainer/superstar Amanda Lepore have in common today? Major news items about both dropped today (in my humble universe, that is).

My interview with the prolific and talented Goya was published on the Dossier Journal style blog and you can read it here! Just in time for Copenhagen Fashion Week!

As for Amanda Lepore, her curated picks for the Not Just a Label shop are now available for purchase. The transsexual beauty, who is just as famous for her involvement in New York nightlife as well as with fashion, brings her sense of eccentricity and glamor to the NJAL shop this month. You can learn more about NJAL here. And starting today, you can visit the shop!