Blogroll Update

Hello, friends! Just a friendly note to let you know that I'm updating my blogroll. If you're a regular commenter on Dream Sequins and you are not on the list, I would love to add you! Please let me know in comments, or drop me an email.


Moxsie/Necklush Winner!

Some of you may remember the Necklush giveaway that we hosted, courtesy of independent retailer Moxsie. Well, the gorgeous winner of the giveaway, Deka of That's Hideous, just sent pictures of herself wearing the prize.

And I'm so jealous! It's fitting that the Necklush pictured is green, because I'm simply green with envy. I must own one in many many colors!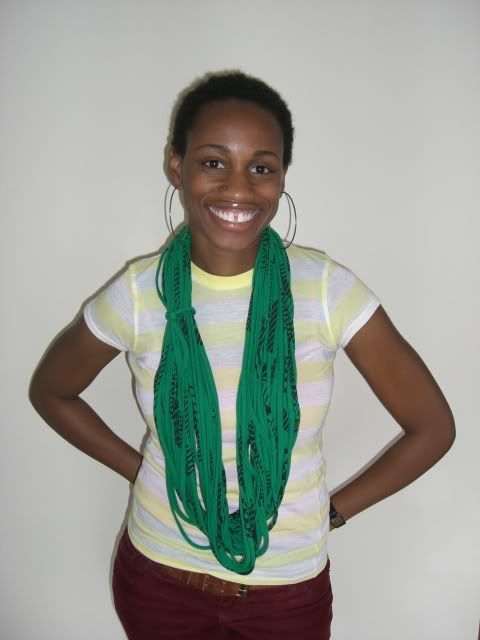 photo courtesy of Deka


Thanks for sharing the photos, Deka!


Speaking of giveaways--
my Rock Socks giveaway
ends tonight at 11:59 pm NYC time. So enter now, and you, too, could join Deka in the Winners Circle :)