Be still
my beating heart.

OAK posted pictures of their fall LD Tuttle selection,
and my mouth went: ooooooooooh.

The store has a selection on sale, but my heart is set on these: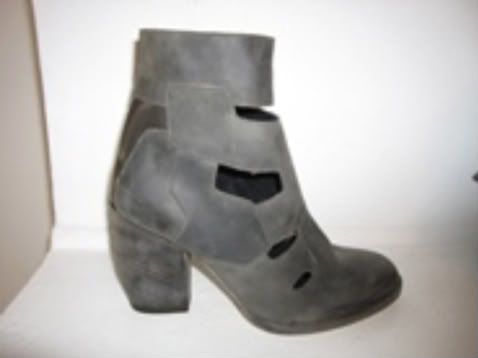 above and below: LD Tuttle Fall 2009
all images via OAK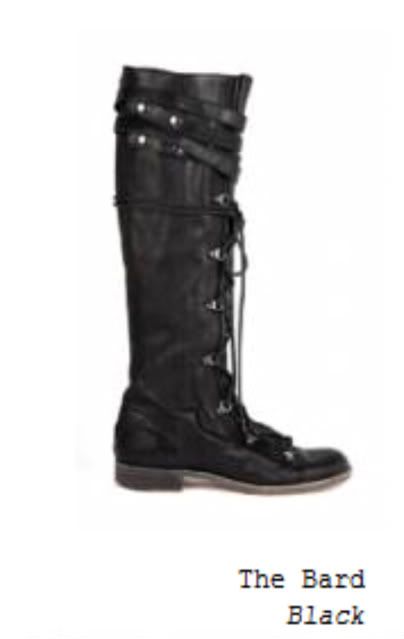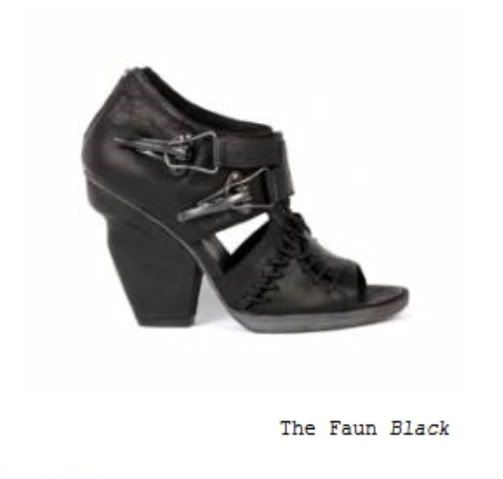 Are you still shopping the sales or are you already yearning for Fall items?