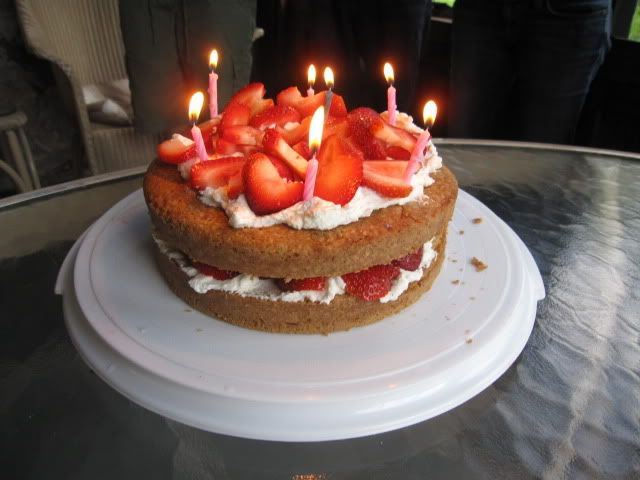 Last weekend, the Mr. and I went to visit some friends at a country house in the Catskills. When they told me it would be rustic, I imagined our large group rolled up in sleeping bags, the room heavy with the scent of mosquito repellent and burnt out logs from a fire pit. Instead, what we got was a lovely five bedroom home with miles of creek, greenery, a pool and even a tennis court! We all ate and drank too much, told bawdy stories and passed out well past our bedtimes in the city. Overall... a lovely weekend!
I thought I would share some belated pictures of our weekend with you (after a few weekend links)... The strawberry country cake pictured above, by the way, was a birthday cake for a friend of ours at the house-- the dreamiest lemon cake layered with hand-whipped cream and strawberries. The recipe, if you're dying to know, can be found here. Enjoy your weekend and these lovely weekend links!!!
READ

A few new blogs that may interest you:
Unfunded

is a blog based in California that focuses on edgy, affordable fashion-- something up my alley. And I love the layout!

An Experiment in Poverty

checks in on the adventures of a lovely couple in Los Angeles, who used to grapple with financial issues (hence the name), but now share relationship advice and enticing food photos with you.

The Staple

covers men's fashion and music-- two topics which are not at the top of my expertise list. So I'll be reading. And learning.
If you're not already familiar with Our City Lights, I would recommend checking out her blog (a gorgeous blend of photography and musings on Geek Love). Her ongoing photo collaboration with another blogger entitled 6,768 Miles Apart is really so original and beautiful. Please head over there to take a peek!
CHECK OUT
The blog-o-verse is once again buzzing with giveaways. Enter these now!!!
Nina of Femme Rationale tells me that she's opened an online shop. And there are some affordable goodies for you right now, including a cool Hussein Chalayan top that is sadly NOT my size. Hurry and check it out!
Starting Monday, all Project Transaction items will be 20% off - leather belts $64 and cuffs $36 at Alice and Isa!
ON DREAM SEQUINS
If you are just catching up on Dream Sequins, it was quite an eventful week, as we covered the pros and cons of using fashion's latest mangled descriptor "poorgeois," went Behind the Blog with fashion blogger Dapper Kid, checked out Fall looks from emerging label Octopi, learned more about new indie marketplace, Moxsie along with a new giveaway and announced the winner of last week's Mademoiselle Style giveaway.
Dream Sequins just reached 200 Google Friendconnect followers today! For those of you who are new to the blog, feel free to leave a comment, and I will return the favor as soon as possible. In case you haven't noticed, I posted a poll in the sidebar because I would love to learn more about what you enjoy on this blog and what features you would like to see more regularly. Your opinion matters! I'm open to your comments in the poll and in the comments!
CATCALLING
And now back to our regularly scheduled pretty nature pictures...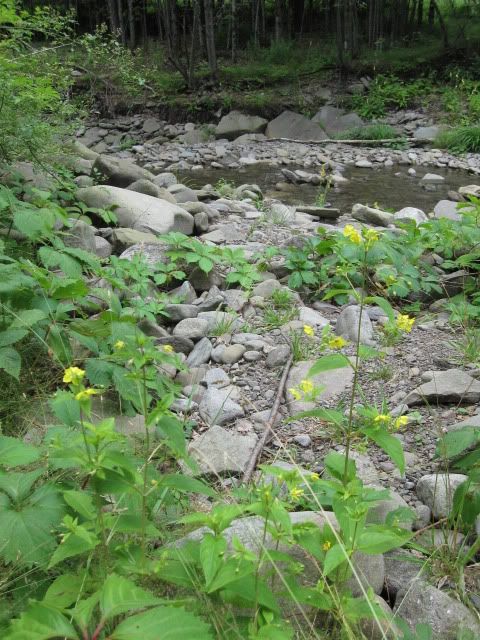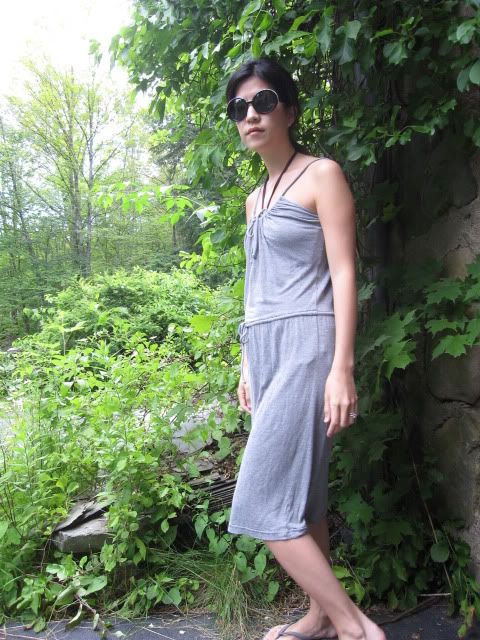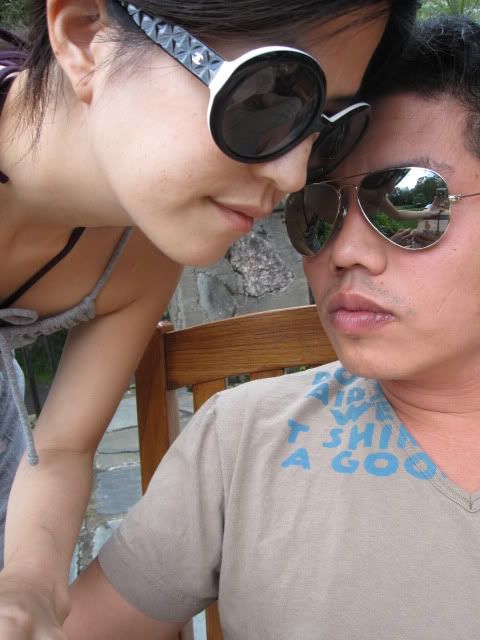 What will you be doing this weekend?