Fantasy scenario: I would love nothing more than to skip a day of work and spend it cocooned in an air-conditioned theater, watching one new release after the other with a bucket of buttered popcorn.

Here are some of my high and low brow picks for the weekend...



Beaches of Agnes (image
)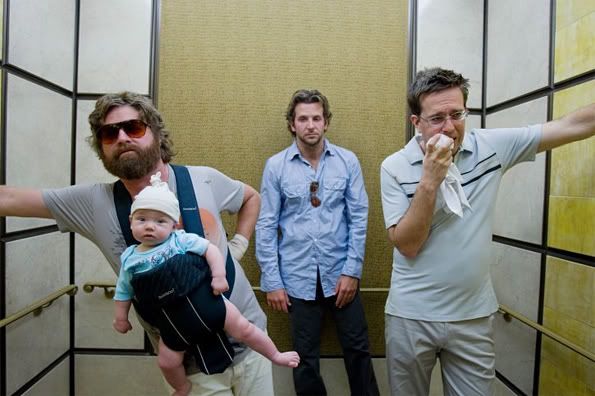 The Hangover (image
)



Bruno (image
)

Have you been to the movies lately? Do any of these pique your interest?
pv72a6cqkr