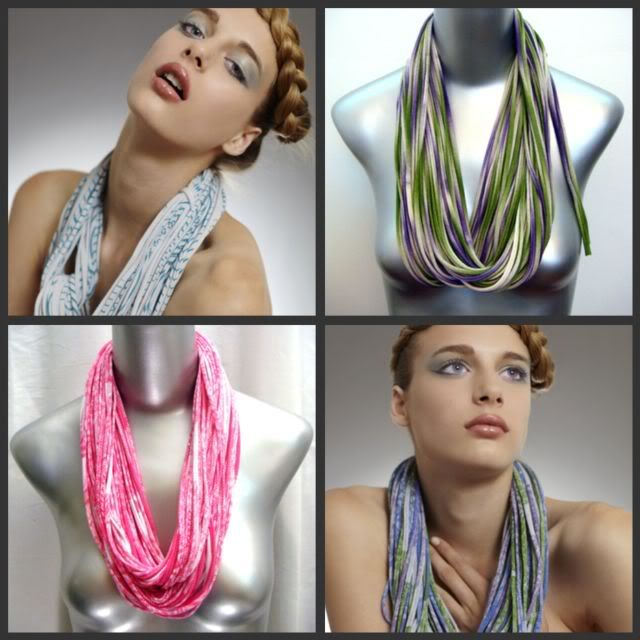 images courtesy of
Necklush


Two Things:


(1) Necklush!!!!
Have you entered the Moxsie sponsored Necklush giveaway yet?
You have until 11:59 pm NYC time tonight.
You know you want it...

(2) Reader Poll!!!!
I would love to hear your feedback about
regular features on Dream Sequins.
Check out my sidebar poll on the right.
What would you like to see more regularly on this blog?
Thanks for sharing and caring :)