all images courtesy of Mademoiselle Robot

For someone who writes and obsesses about fashion, I don't consider myself "Fabulous!" with a capital F and am constantly on the hunt for styling tips. Shopping has always been a somewhat haphazard endeavour; I rarely shop with an objective in mind, and many of my purchases have been languishing in the back of my closet simply because I haven't figured out a way to wear them with other pieces in my wardrobe. So when I heard that the inimitably stylish yet down to earth blogger behind Mademoiselle Robot was offering style consulting services through her new venture, Mademoiselle Style, I was excited about the prospect of getting an objective assessment. Also, I was secretly thrilled about being able to say to someone "Oh- you love this outfit? Thank you, dahling, my stylist helped me throw it together!" (I grew up in LA; I'm allowed my Hollywood daydreams!)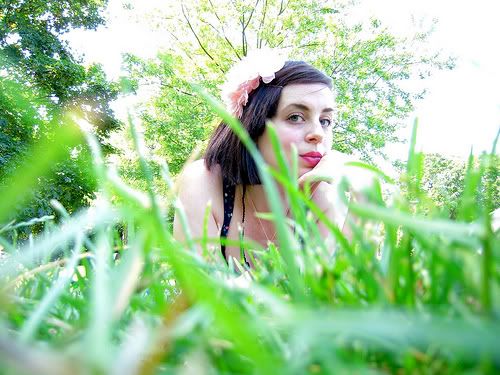 above and below: Mademoiselle Robot on a recent trip to Stockholm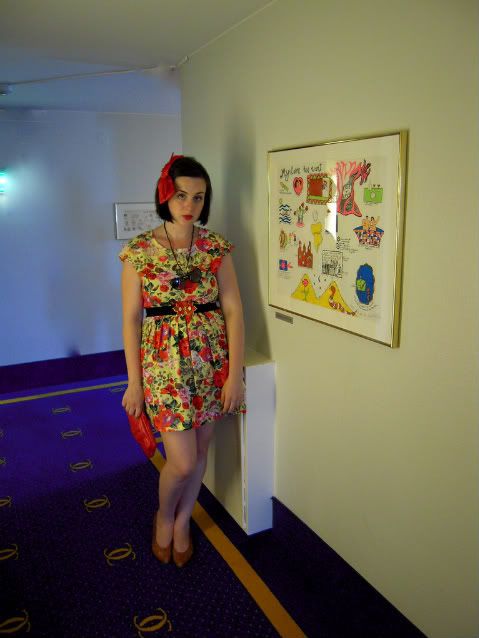 Mademoiselle Style now offers online consultations for those of us living outside the UK, and I haven't been able to use her services yet because I do not own a webcam. Yes, you read that correctly. The dream has been deferred... I need to get with the program soon! Argh!

But my loss, dear readers, is your gain! Dream Sequins will be giving away a Style Booster package to one lucky reader. Here's a description from the website:

"Get inspired! If you are happy with the clothes you have but need a little bit of inspiration. We will meet over a cup of tea (or on video chat if you are out of the UK) for a whirlwind introduction to the many simple ways in which you can update your current style. Learn how to do more with what you already have: the solution may already be in your wardrobe!

Style Booster summary:
- Get inspiration, a light style update.
- Just over an hour.
- No shopping necessary.


This service can take place anywhere you like, even available online!"


Rules for the Mademoiselle Style Giveaway
Simply leave a comment in this post about why you think you need a Style Booster along with an email address where we can reach the winner. Mademoiselle Robot will select the lucky winner based on comments in this post.
You have until Wednesday July 22nd at 11:59 pm NYC time to enter!
This contest is open to citizens of the world, but if you live outside the UK, please note that you need access to a webcam to consult with Mademoiselle Robot online.
If you haven't had a chance to check out Mademoiselle Robot, you can visit her amazing blog here. Mademoiselle Style is also offering 50% off all consultations now until the end of July, so run over there to book services for yourself or a friend! Good luck to everyone!