Hope you enjoyed your holiday weekends. My official start to summer began in the best possible way on Friday: afternoon drinks at the Seaport followed by an unexpected splurge at the Topshop
sale.

I'm officially in love... Meet my new "soulmates."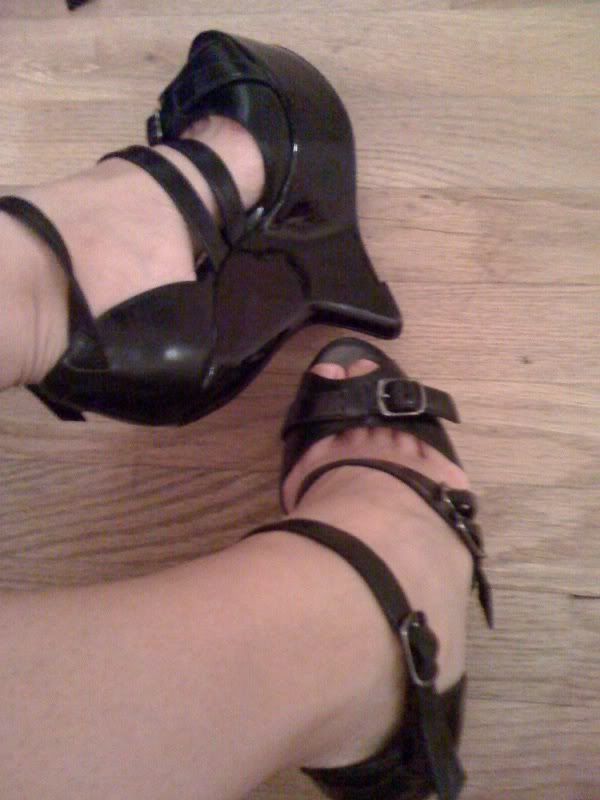 above: my new "soulmate" wedges from Topshop

The Mr. found some great sale fares on the ACES train
from New York to Atlantic City, so we headed over on Saturday morning. The new train was a comfortable ride and took a little under three hours. We spent some time at the beach on Saturday. Although it's just not comparable to the beaches in California, it was nice to catch some rays, flip through the pages of some magazines and drink something frosty.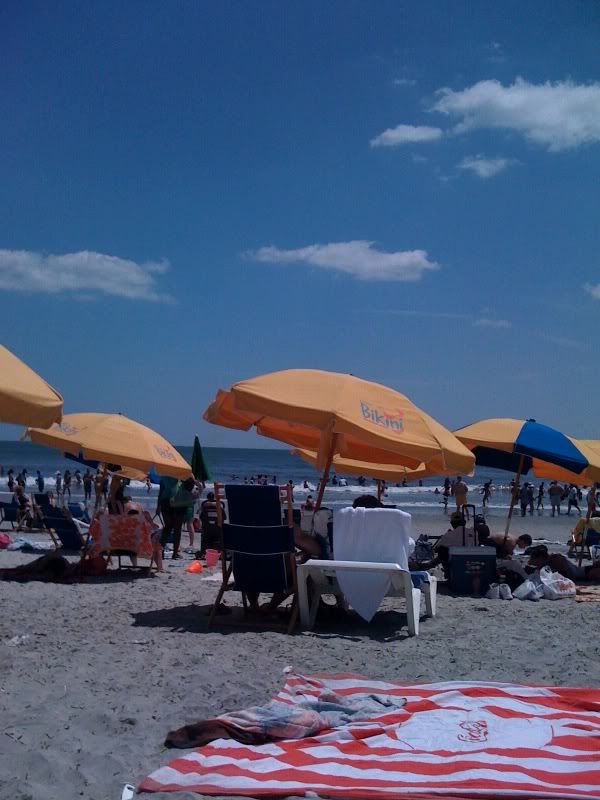 above: the crowded scene at the Atlantic City beach



above: the view from our room at the Sheraton

Although we missed fireworks on Saturday night due to some distractions at the gaming tables, the Mr. and I had a lovely, chill time in Atlantic City, which feels like a sleepy seaside town compared to our densely populated city. We stayed at the Sheraton
, which is literally across the street from the train station and offers a casino-free environment (no ding ding ding of slot machines from the lobby) and convenience to the outlets and is about a ten minute stroll away from the boardwalk.

All in all, a lovely, quick break away, but now I'm ready to enjoy a summery weekend in the city for a change! Hope you are enjoying the official kickoff to summer... How was your holiday weekend?