all images courtesy of It's Unbeweavable!

Here's a wonderful way to start off your week: a profile of LA-based fashion blogger extraordinaire, Liz of
It's Unbeweavable
! It's hard to believe that I only recently stumbled on to her blog; it's such a wonderful, personal collection of style, beauty and dating observations written from a very intimate perspective. Reading the blog feels like you are privy to insider tips from a very cool BFF you've known for a long time. If you haven't had a chance to check out the blog... I suggest you head over there after reading a few words from the lovely Liz herself...


Five Questions for my Favorite Bloggers

Who are you?

I'm Liz, and I live, breathe and work in fashion. I'm sassy, sweet and a little..o.k a lot rock and roll. I am also a marketeer, a starbucks and blackberry addict, a model, a horrible cook, a former make-up artist, a settled down party girl, a go-getter, a beach bum, a wino, a hopeless romantic, a twin sister and an avid people watcher...in a nutshell!

Where are you?

Never in one place for long. I'm learning, growing and spreading my wings. Technically I am living in Southern California, but NYC has been calling my name for quite some time, so I am on my way.

What is the concept behind your blog?

"I don't blame myself. I blame the dress." It's Unbeweavable! is a place for inspiration-whether it be shoes, hair or matters of the heart. My blog has become an extension of my life-a reflection of my personal style, journeys and adventures, lookbooks and universal questions. It's Unbeweavable! appreciates all things fabulous, and while technically categorized as a "fashion blog", I have ventured out from behind the label and have started expressing the thoughts, feelings, emotions and struggles of a twenty something single girl, behind the dress.


When you are not blogging, what else do you enjoy doing?

Besides reading my favorite blogs?! I am so in love with my blogs!! Dancing, shopping, eating fabulous food and drinking cocktails, laughing, traveling, laying out (I know, I know bad!), spending time with my friends and family, singing in my car, nerding out on the computer...oh and I'm twittering about it all!

More importantly… what are you wearing? :)

Always a smile! And... American Apparel leggings, a white hanes wife beater, a HM black cardigan, my fav "E" pendant necklace and a black headband. (It's 11pm here and I got comfy!) And I am LIVING in leggings right now...one of the trends from the 80's I've welcomed back with open arms!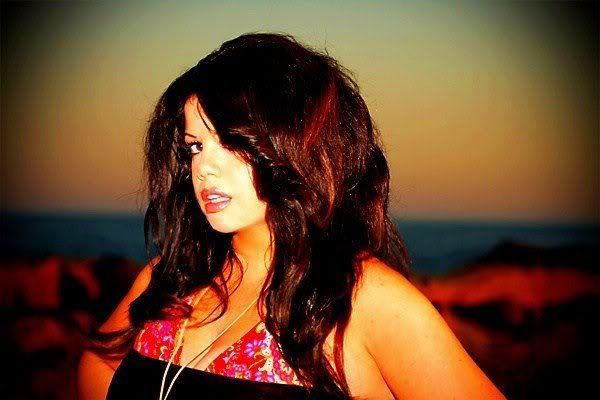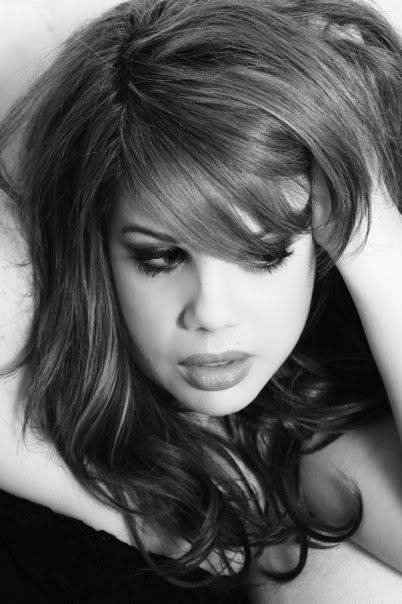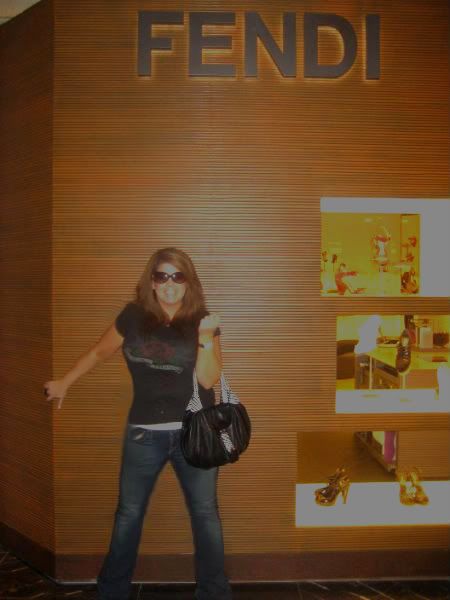 Thanks for the interview, Liz! For more information, check out:
http://itsunbeweavable.com
!


More Behind the Blog interviews:

SOS! Save Our Shoes
The Swelle Life
All In Your Innerspace