This week's Wishlist Wednesday is all about glitter, baby!
I'm in the mood for it because my girls and I are heading off to Las Vegas on Friday for a weekend of mischief!

I still haven't made up my mind about what to pack...
but I'm definitely leaning towards something wackier than I would normally wear for a night out in New York...

How do you wear glitter?


Tunic: Ashish for Topshop; my soulmate shoes: Nicholas Kirkwood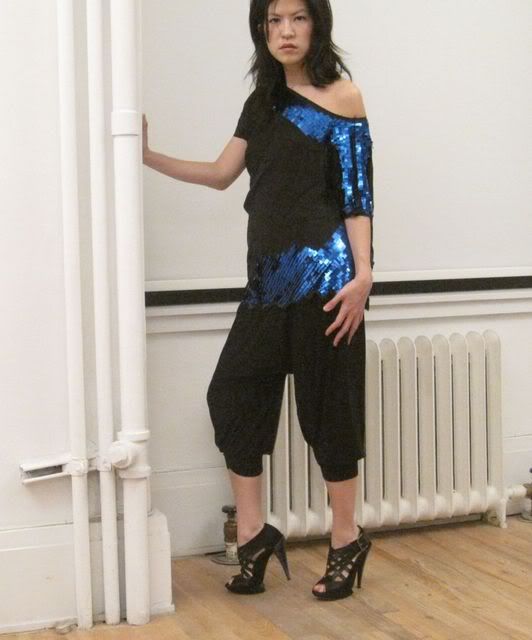 Blouse: The Falls; harem pants: Topshop; shoes: Kirkwood


Tunic as dress: no name from Hong Kong market; new soulmate shoes: Emma Cook for Topshop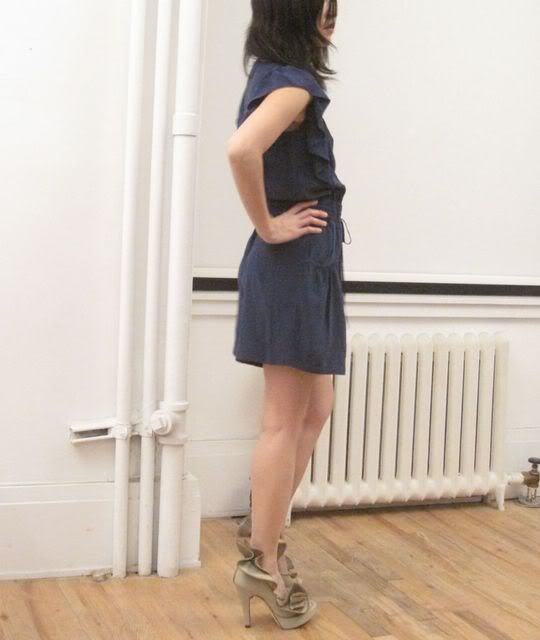 Playsuit: Mint by Jodi Arnold; shoes: Emma Cook for Topshop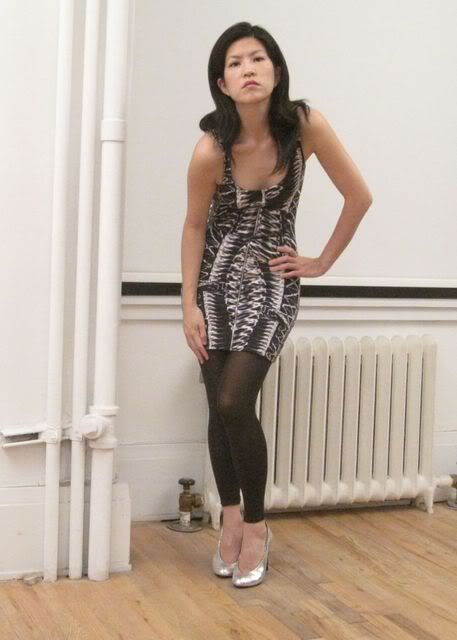 Tunic: Topshop; shoes: Diesel from years ago

I try to do a girls' weekend every year. Two years ago, it was Paris, and just last year, it was Las Vegas. This year, due to ease of travel (there are friends coming out from the West Coast) and budget constraints (we got a great rate at our luxe hotels), we decided to return to the scene of last year's crimes (shhh don't tell the husbands and boyfriends).

Any recommendations for eight rambunctious ladies in Vegas? The spa is booked. We're looking into restaurants, shopping and dancing spots.